Inflammatory Bowel Disease-test
Inflammatory Bowel Disease (IBD)
Inflammatory Bowel Disease (IBD) is primarily characterized by chronic inflammation of the gastrointestinal (GI) tract(1). The two most common IBDs, Crohn's disease and ulcerative colitis, are estimated to affect 3 million adults in the United States alone(2). Individuals with IBD typically experience symptoms such as diarrhea, abdominal pain, bloody stool, and weight loss.
Extivita Therapies for IBD:
Hyperbaric Oxygen Therapy
Neurofeedback
Nutritional IV Therapy
Pulsed Electromagnetic Field Therapy
Therapies for Inflammatory Bowel Disease:
We offer a number of therapies for IBD, mainly those with powerful anti-inflammatory effects such as hyperbaric oxygen therapy and nutritional IV's. We also carry physician-grade supplements to support gut health.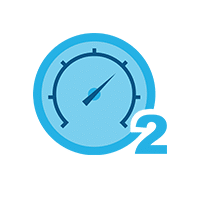 Hyperbaric Oxygen Therapy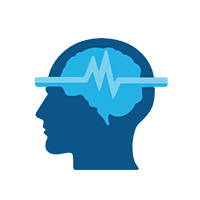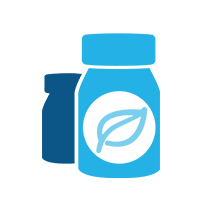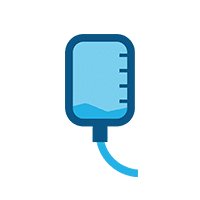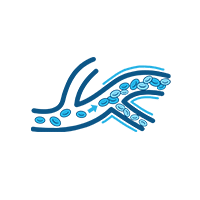 Pulsed Electromagnetic Field Therapy
What causes Inflammatory Bowel Disease?
While the root cause of IBD remains unknown, it is believed to be caused by a mix of genetic and environmental factors that result a compromised immune response(1). The impact of immune dysregulation is clear in IBD, as patients consistently display higher levels of proinflammatory cytokines as well as nitric oxide, both of which can lead to tissue damage(3-4).
For more information on how our therapies can help IBD, please visit our Crohn's page and Ulcerative Colitis page.
Recent IBD News & Research: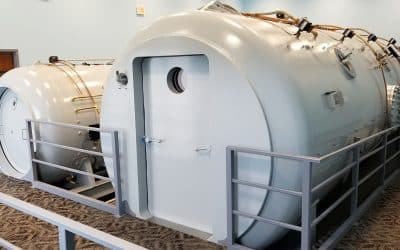 One of the earliest documented cases of HBOT to treat complications of Crohn's disease (CD) was in 1989. It was a woman with "severe perineal CD that defied medical therapy for eight years". In this particular case the woman was treated with HBOT over a course…
References
Mattos, Bruno Rafael Ramos de, Maellin Pereira Gracindo Garcia, Julia Bier Nogueira, Lisiery Negrini Paiatto, Cassia Galdino Albuquerque, Caique Lopes Souza, Luís Gustavo Romani Fernandes, Wirla Maria da Silva Cunha Tamashiro, and Patricia Ucelli Simioni. "Inflammatory Bowel Disease: An Overview of Immune Mechanisms and Biological Treatments." Mediators of Inflammation 2015 (2015). https://doi.org/10.1155/2015/493012.
Data and Statistics. 18 Aug. 2020, https://www.cdc.gov/ibd/data-statistics.htm.
Papadakis, K. A., and S. R. Targan. "The Role of Chemokines and Chemokine Receptors in Mucosal Inflammation." Inflammatory Bowel Diseases 6, no. 4 (November 2000): 303–13. https://doi.org/10.1002/ibd.3780060408.
Rachmilewitz, D., J. S. Stamler, D. Bachwich, F. Karmeli, Z. Ackerman, and D. K. Podolsky. "Enhanced Colonic Nitric Oxide Generation and Nitric Oxide Synthase Activity in Ulcerative Colitis and Crohn's Disease." Gut 36, no. 5 (May 1995): 718–23. https://doi.org/10.1136/gut.36.5.718.