Osteoarthritis
Osteoarthritis (OA) is estimated to affect roughly 27 million Americans, with those older than 60 having the highest incidence (1). The main symptoms are swelling, pain, stiffness, and possible grinding at the affected joint. Most OA treatments focus on relieving joint pain and optimize function to improve quality of life (2).
Extivita Therapies for Osteoarthritis:
Extivita Therapies Osteoarthritis Recovery: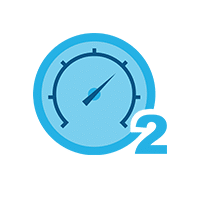 Hyperbaric Oxygen Therapy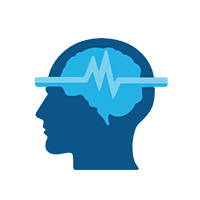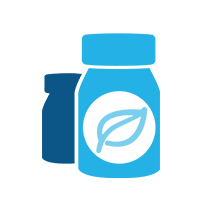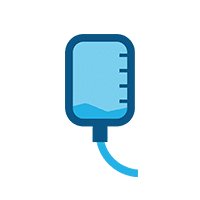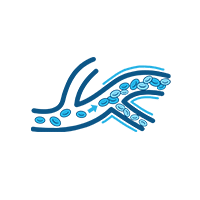 Pulsed Electromagnetic Field Therapy
Hyperbaric Oxygen Therapy for Osteoarthritis: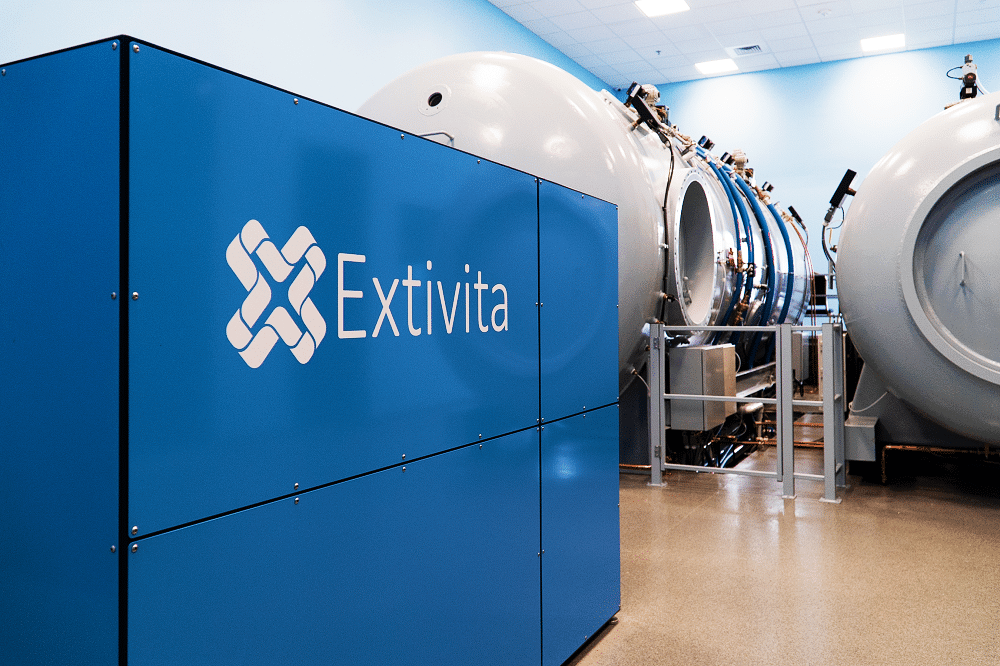 It is now widely accepted that inflammation of the synovium (part of the joint) occurs in early and late-stage osteoarthritis (3). Because HBOT increases anti-inflammatory cytokines and decreases pro-inflammatory cytokines, it can help reduce the inflammation associated with osteoarthritis (4).
Additionally, research on rheumatoid arthritis, which presents with inflammation and pain symptoms like OA, showed decreased feelings of pain in a human study (5). Beyond treating symptoms of OA, recent research suggests that HBOT may stimulate the production of new cartilage at joints (6).
Effects of HBOT on Osteoarthritis: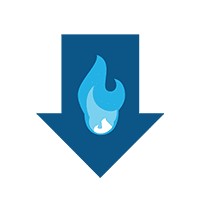 Decreased Inflammation
Hyperbaric oxygen therapy reduces systemic inflammation by increasing anti-inflammatory gene expression and decreasing proinflammatory genes.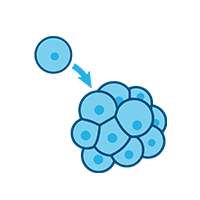 Increased Stem Cell Activity
Hyperbaric oxygen therapy mobilizes stem progenitor cells (SPCs) from the bone marrow, creating the opportunity for tissue regeneration.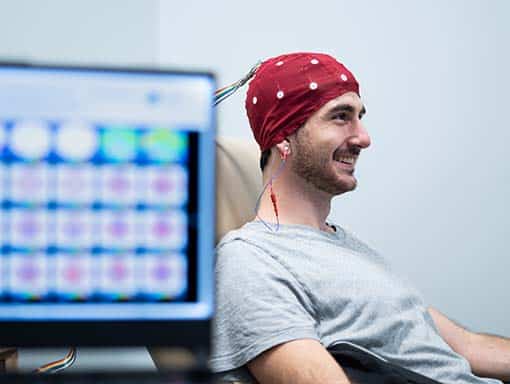 Neurofeedback for Osteoarthritis:
There is some evidence to suggest that neurofeedback may improve dynamic stability for those with osteoarthritis following knee replacement. Neurofeedback may work by strengthening the connections between the brain and the limbs and may be an appropriate supplementary therapy to traditional physical rehabilitation (6).
Learn more about Neurofeedback…
IV Therapy for Osteoarthritis:
Research has shown that the imbalance between free radical burden and free radical scavenging mechanisms is a significant part of OA disease development (7). Increased free radical burden has been shown to cause inflammation, fibrosis, and pain in local tissues between joint compartments. This can lead to cartilage destruction, joint changes from inflammation, and subsequent transition to apparent OA. Vitamin C is a potent antioxidant that protects cells from damage caused be free radicals (8). Myers' cocktail and IV glutathione can provide oxidative stress resistance (9-10).
Learn more about IV Therapy…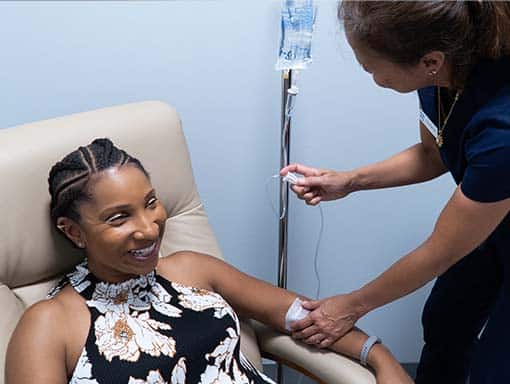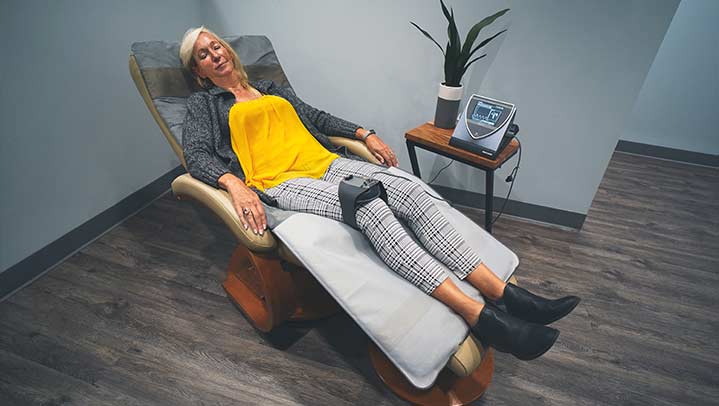 Pulsed Electromagnetic Field Therapy for Osteoarthritis:
Osteoarthritis is a degenerative disease which causes joint pain and ultimately loss of joint function and disablement. PEMF's effect on improving microcirculation/blood flow has been shown to reduce inflammation, improve mobility and alleviate pain(11-12). In fact, a review of 16 studies found that PEMF effectively reduces pain and stiffness while improving physical function in people with osteoarthritis(13).
Learn more about PEMF Therapy…​
News & Research for Osteoarthritis:
  Abstract    Objective: As life expectancy increases, the incidence of degenerative diseases such as osteoarthritis also increases. Dynamic balance is one of the essential factors that affect the mobility and daily living activity of patients suffering from knee…