Peripheral Neuropathy
Peripheral Neuropathy, also called Nerve Pain or Neuropathic Pain (NP) is characterized by feelings of numbness, uncomfortable tingling, burning or coldness, and/or itchiness mainly in the hands and feet(1). There are many things that can cause NP, including metabolic issues (diabetes is the most common cause), physical injuries, infections, autoimmune issues (i.e. multiple sclerosis) and neurological issues(1). Current treatments focus on relieving pain through drug therapies, but these have limited efficacy and dose-limiting toxic effects.
Extivita Therapies for Peripheral Neuropathy:
Extivita Therapies Neuropathic Pain Recovery: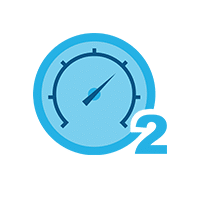 Hyperbaric Oxygen Therapy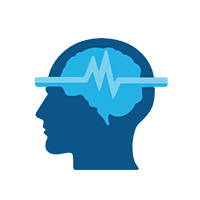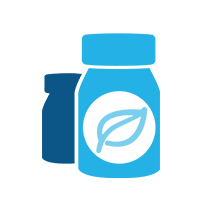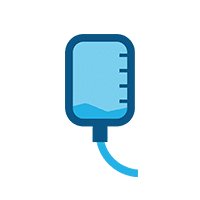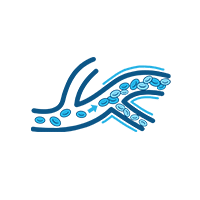 Pulsed Electromagnetic Field Therapy
Hyperbaric Oxygen Therapy for Peripheral Neuropathy: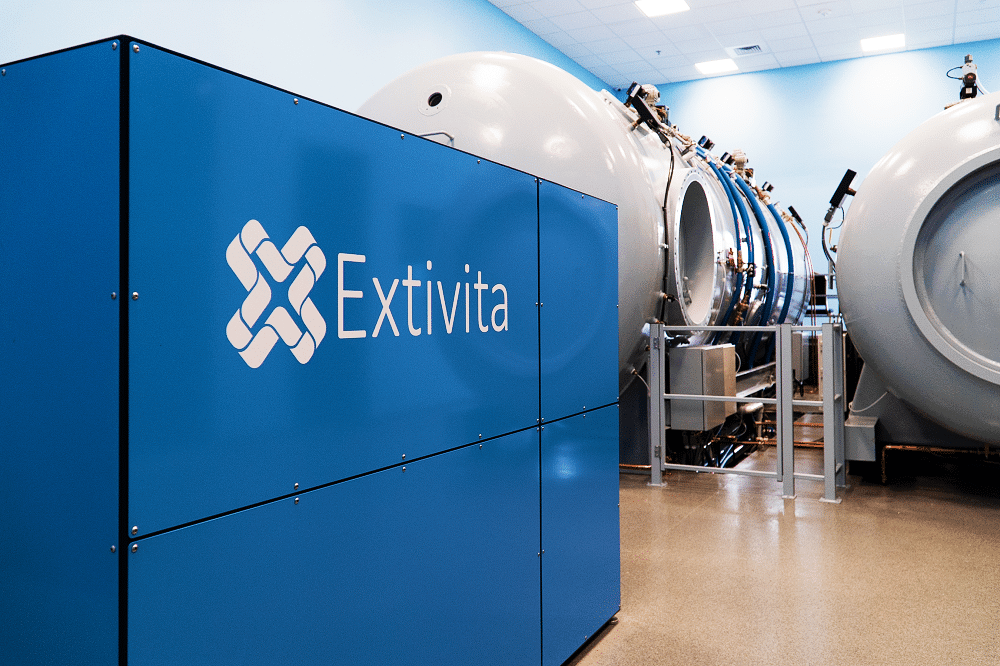 Hyperbaric oxygen therapy (HBOT) may relieve symptoms of peripheral neuropathy (NP) by reducing inflammatory damage and stimulating new nerve and blood vessel growth(2). Nerve damage in NP causes inflammation in the surrounding neurons and non-neural cells(3). HBOT can combat the damage that such inflammation causes by significantly reducing pro- inflammatory markers, increasing oxygen supply, and stimulating the growth of new blood vessels(4).
Additionally, HBOT can stimulate the growth of new nerve cells by increasing the availability and proliferation of stem cells, positively effecting vascular and nerve tissue responses(4). When combined, these effects provide relief and potential recovery from NP.
Effects of HBOT on Peripheral Neuropathy: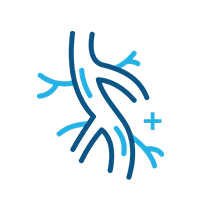 New Blood Vessel Formation
Hyperbaric oxygen therapy stimulates the formation of new blood vessels, healing injured tissues that were unable to get nutrients and oxygen.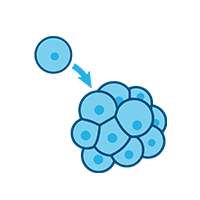 Increased Stem Cell Activity
Hyperbaric oxygen therapy mobilizes stem progenitor cells (SPCs) from the bone marrow, creating the opportunity for tissue regeneration.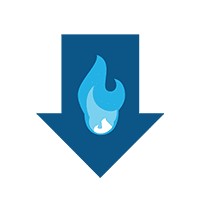 Decreased Inflammation
Hyperbaric oxygen therapy reduces systemic inflammation by increasing anti-inflammatory gene expression and decreasing proinflammatory genes.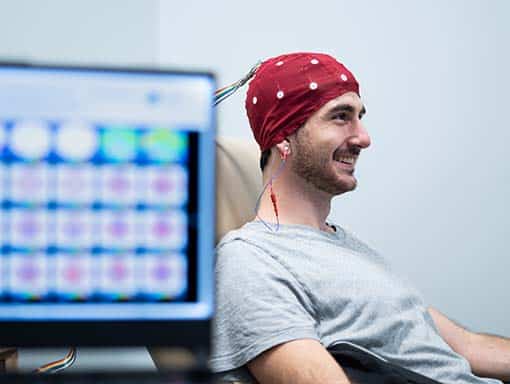 Neurofeedback for Peripheral Neuropathy:
Neurofeedback may relieve pain associated with Peripheral Neuropathy (NP) by safely and effectively modulating brain activity. Research has been able to isolate the locations of the brain that contribute to physical and emotional aspects of chronic pain, and neurofeedback has been able to target these areas and provide pain relief(4-6).
IV Therapy for Peripheral Neuropathy:
The Myers Cocktail, which is full of B vitamins like B12, may help Peripheral Neuropathy (NP) that is associated with nutrient deficiencies, as well as NP in patients with diabetes(7). Additionally, Vitamin C (in the Myer's Cocktail) and Gutathione (available as a stand-alone IV) can protect your peripheral nerves against toxin damage that is common in NP(7, 8).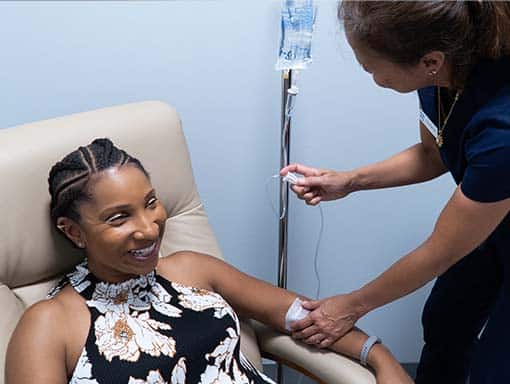 Pulsed Electromagnetic Field Therapy for Peripheral Neuropathy:
Pulsed Electromagnetic Field Therapy (PEMF) uses safe, low frequency signals to stimulate capillaries, resulting in countless therapeutic effects(9). One such effect is improved neural microcirculation around damaged nerves which relieves pain and reduces inflammation and further damage(9-10).
News & Research for Peripheral Neuropathy:
In the ever-evolving landscape of mental health treatment, a revolutionary approach is gaining momentum – neurofeedback therapy. This cutting-edge technique, rooted in the principles of biofeedback, offers a non-invasive, drug-free path to managing and improving…