Concussion, PCS, & mTBI
The importance of proper healing from Mild Traumatic Brain Injuries (mTBIs), such as concussions, has been historically undervalued(1). Thankfully, recent years have brought an increased focus towards mTBIs in the United States, especially towards their potential long-term consequences(2).
Acute symptoms such as slow response time, irritability, and low energy may resolve on their own, but sometimes they can persist and evolve into long-lasting cognitive, behavioral, and communicative disabilities(2). When these symptoms remain present 3 months post-injury, the individual is considered to have "Post-Concussion Syndrome" or "PCS"(3).

We strongly recommend Hyperbaric Oxygen Therapy (HBOT) as a primary treatment for mTBIs and PCS. We also recommend Neurofeedback Therapy, IV Therapy, and Pulsed-Electromagnetic Field Therapy (PEMF) as supporting therapies to maximize your healing.
Extivita Therapies for Concussion, PCS, & mTBI:
EXTIVITA THERAPIES FOR CONCUSSION, PCS, & mTBI RECOVERY: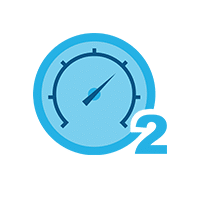 Hyperbaric Oxygen Therapy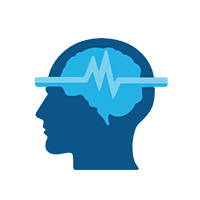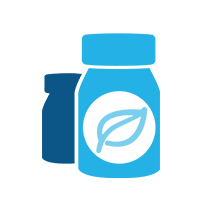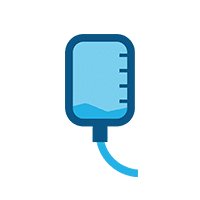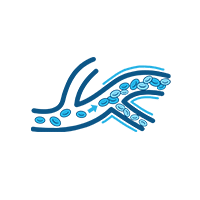 Pulsed Electromagnetic Field Therapy
Listen to John's experience with Hyperbaric Oxygen Therapy to treat his Concussion & Post Concussion Syndrome
Hyperbaric Oxygen Therapy for Concussion: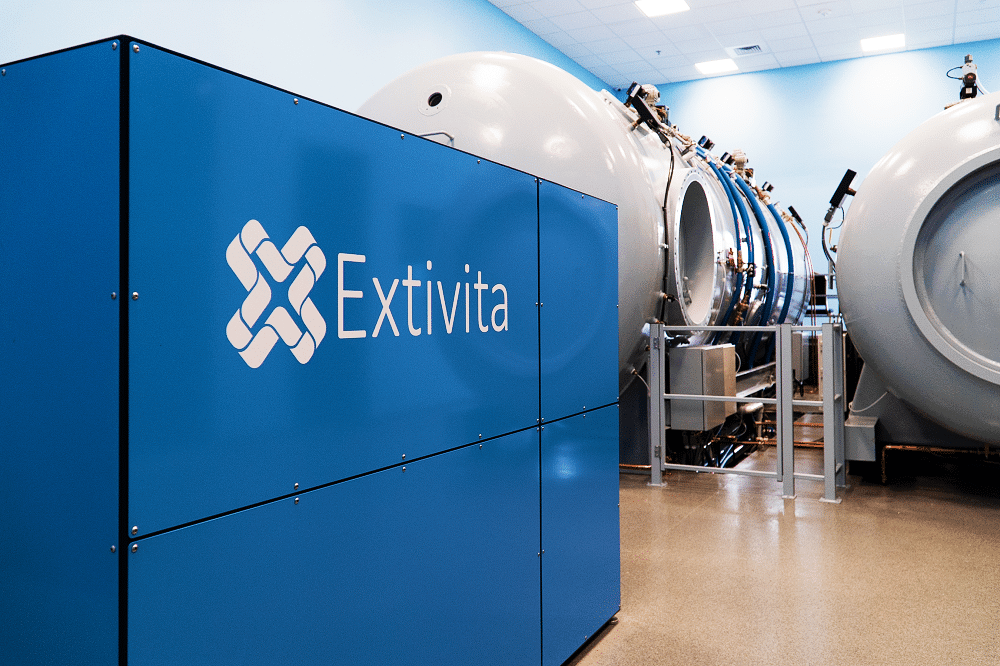 HBOT has repeatedly been shown to improve many PCS symptoms, even years after initial injury(4-7). Specific categories of improvement include memory, depression, anxiety, post-traumatic stress disorder (PTSD) ratings, sleep quality, and overall quality of life(4-6). These positive findings are typically achieved after completing 40 HBOT treatments, most commonly at a pressure of 1.5-2.0 atmospheres(4-6).
Research suggests that these improvements are due to improved tissue oxygenation, cellular metabolism, and mitochondrial function as well as a well-regulated inflammatory response. These effects are a direct result of HBOT(8). Lastly, the benefits of HBOT for mTBI are likely most significant when administered soon after initial injury, although studies have found that improvements can still occur up to 5 years post-mTBI(7).
Effects of HBOT on Concussion, PCS, & mTBI: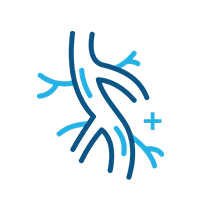 New Blood Vessel Formation
Hyperbaric oxygen therapy 
stimulates the formation of new blood vessels
, healing 
injured tissue
s
 that were unable to 
get nutrients and oxygen.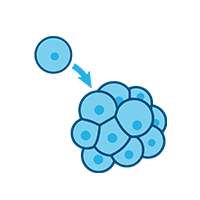 Increased Stem Cell Activity
Hyperbaric oxygen therapy mobilizes stem progenitor cells (SPCs) from the bone marrow, creating the opportunity for tissue regeneration.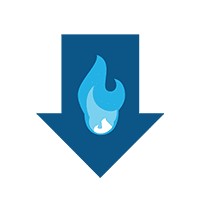 Decreased Inflammation
Hyperbaric oxygen therapy reduces systemic inflammation by increasing anti-inflammatory gene expression and decreasing proinflammatory genes.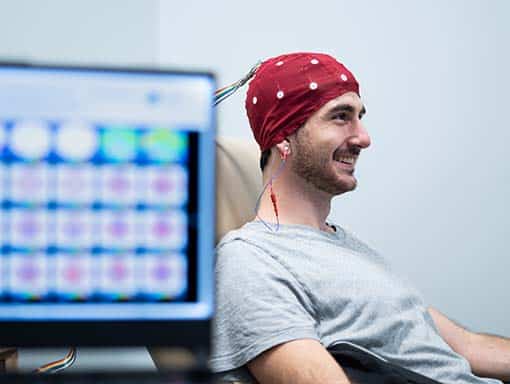 Neurofeedback for Concussion:
Neurofeedback may be a beneficial adjunctive therapy for those experiencing mTBI or PCS symptoms. After a mTBI, the brain must form new neural pathways to account for any brain tissue damaged by the mTBI. These new connections play a vital role in restoring healthy brain function, and neurofeedback has been shown to help establish and strengthen such connections(9). While there are few studies on neurofeedback and mTBIs specifically, existing research has found improvements in attention in people with mTBI following neurofeedback therapy(10).
IV Therapy for Concussion:
Both our Myer's cocktail IV and NAD+ Trio IV can help mTBI recovery. After mTBIs occur, the brain typically shows higher levels of inflammation and oxidative stress, both of which contribute to brain cell damage and persistent mTBI symptoms(11-12).
Replenishing the brain with Vitamin C, a component of the Myer's IV cocktail, decreases this inflammation and oxidative stress, slows down cell damage, neutralizes toxins, and reduces brain swelling(13). Vitamin B12, which is also in the Myer's cocktail, has been reported to promote nerve repair after TBI as well(14). The combined benefits of vitamin C and B12 on the brain can help minimize brain cell damage and improve cognitive function.
We also recommend our NAD+ Trio IV for mTBI due to NAD+'s role in energy production, mitochondrial function, and DNA repair. Following a mTBI, NAD+ levels become depleted, cellular detoxification is impaired, and mitochondria do not function as well(15-16). This can result in a cascade of damaging effects that leads to neurodegeneration (brain cell death). Our NAD+ Trio IV replenishes your NAD+ levels, helping restore mitochondrial function and reduce the severity and resulting damage of such a cascade(15).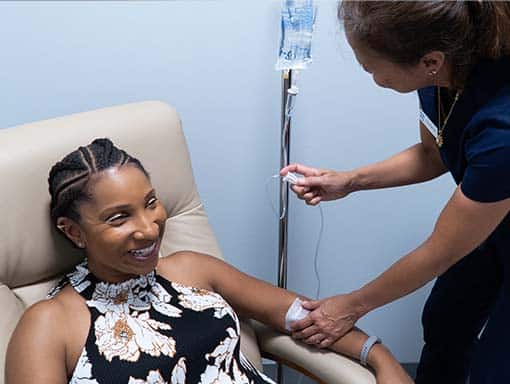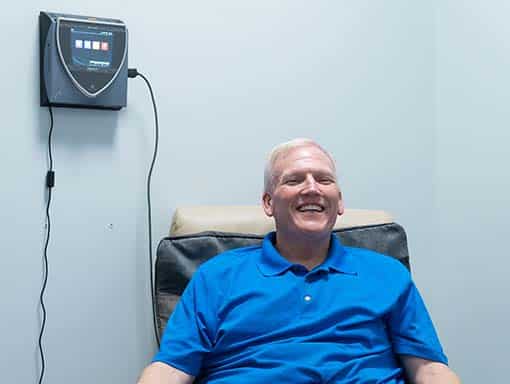 Pulsed Electromagnetic Field Therapy for Concussion:
Research has shown that pulsed electromagnetic field (PEMF) therapy supports the brain in numerous ways, some of which include improving cognitive function, reducing stress, and relieving headaches(17). Specific to mTBIs, PEMF has been shown to decrease neuroinflammation, reduce cytokine levels (such as IL-1B)(18), reduce phobias, and significantly improve psychological depression following mTBI(17-18).
News & Research for Concussion:
In a world driven by modern medical advancements, where science and technology often take center stage, a remarkable individual in Rockford has been quietly redefining the way we view healthcare. Meet Dr. Elisha Robinson, a visionary healer who is revolutionizing the…