HBOT News & Research
Hyperbaric Oxygen Therapy (HBOT) is increasingly appearing in the news and new research as a treatment for a variety of conditions involving inflammation. Use the search or select an article below to to keep up to date on the most recent HBOT News.
Recent Hyperbaric Oxygen Therapy (HBOT) News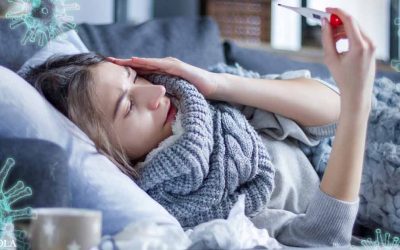 Long COVID, also known as long-haul COVID, chronic COVID or long-haul syndrome, refers to symptoms that persist for four or more weeks after an initial COVID-19 infection. Board-certified internist and cardiologist Dr. Peter McCullough discusses...