HBOT News & Research
Hyperbaric Oxygen Therapy (HBOT) is increasingly appearing in the news and new research as a treatment for a variety of conditions involving inflammation. Use the search or select an article below to to keep up to date on the most recent HBOT News.
Recent Hyperbaric Oxygen Therapy (HBOT) News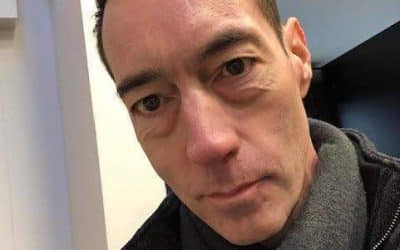 Peter Adams was 44 when he was told he had Stage 4 oesophageal cancer diagnosis that had spread to his lymph system. Against all odds, he managed to beat the metastasis and had his stomach and part of my oesophagus removed two years later. The...