HBOT News & Research
Hyperbaric Oxygen Therapy (HBOT) is increasingly appearing in the news and new research as a treatment for a variety of conditions involving inflammation. Use the search or select an article below to to keep up to date on the most recent HBOT News.
Recent Hyperbaric Oxygen Therapy (HBOT) News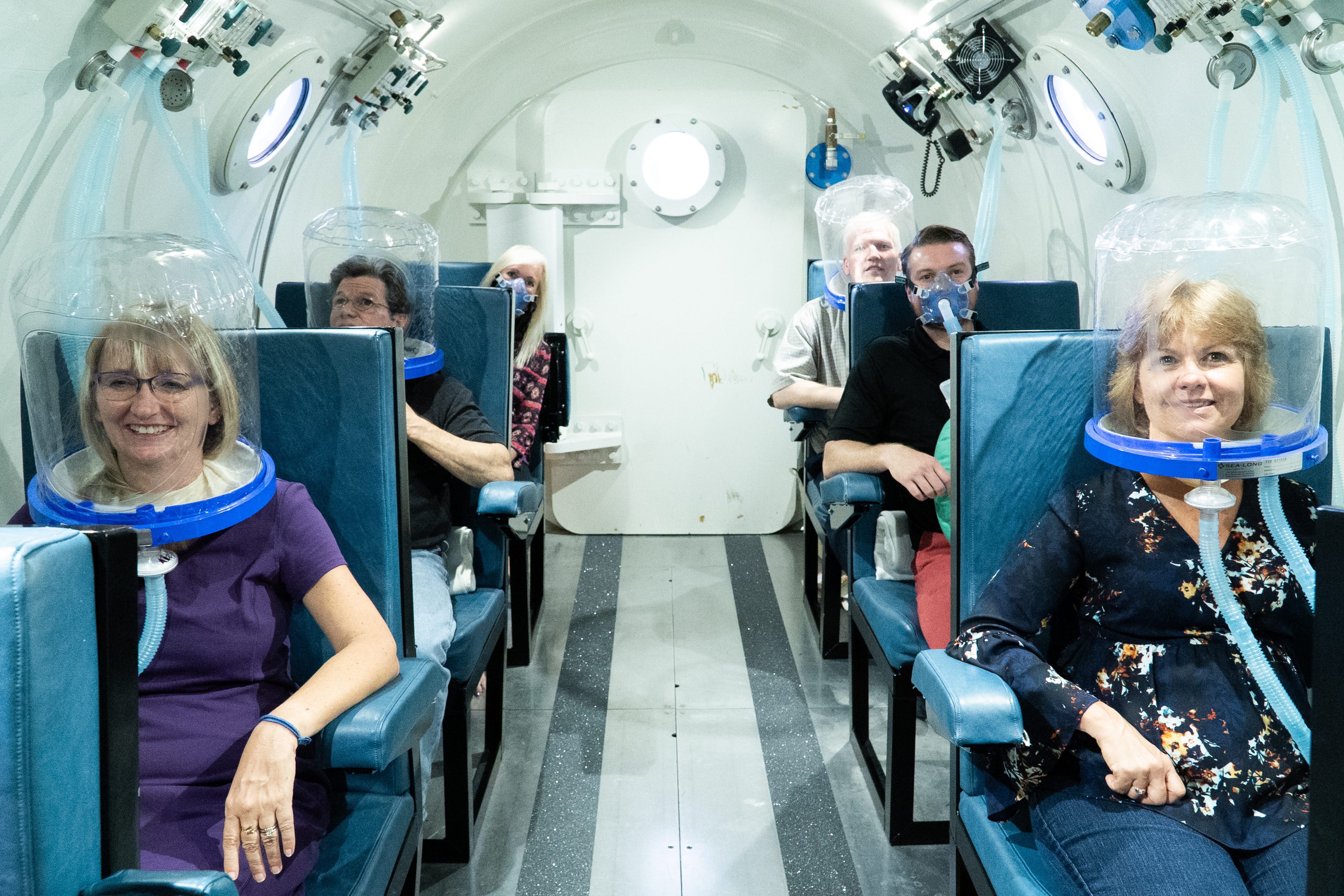 A research team in Israel has succeeded in reversing brain trauma using hyperbaric oxygen therapy (HBOT). This is the first time in the scientific world that non-drug therapy has been proven effective in preventing the core biological processes...