Social Anxiety Disorder
People with social anxiety disorder (SAD) are characterized by an extreme fear of social situations. They fear and expect scrutinization/judgement by others in settings such as meeting strangers, being observed in public, and performing in front of others(2). In addition to mental distress, those with SAD often experience physiological symptoms like rapid heart rate, nausea, and vomiting(3). The combination of mental and physiological distress often leads to issues with work and social life, and increases one's risk of depression, substance-abuse, and even cardiovascular disease(4). 
Cognitive behavioral therapy (CBT), medication, or a combination of the two are currently the mainstay treatments for SAD, although certain individuals do not respond well(3). We highly recommend neurofeedback for those not benefitting from CBT or medication, as well as those looking for an alternative therapy with long-term benefits. 
Extivita Therapies for Social Anxiety Disorder:
Extivita Therapies for

Social Anxiety Disorder

: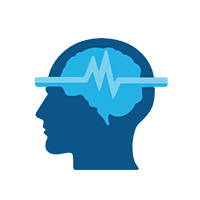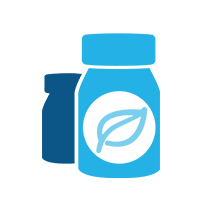 Neurofeedback Therapy​ for Anxiety:
Neurofeedback protocols for social anxiety disorder (SAD) typically involve balancing brain activation levels between the right and left side of the brain, specifically in the front of the head. The right side of the brain is believed to be involved in negative thinking and withdrawal behavior, and those with social anxiety have been found to have increased activation in the right frontal region(5-7). 
To balance this activity, protocols for SAD may 1) decrease alpha activity it in the left hemisphere or increase it in the right hemisphere and/or 2) increase alpha and theta activity towards the back of the head. The specific protocol for someone with SAD depends on a careful analysis of that individuals qEEG brain map, their behavioral assessment, and their neurofeedback consultation. 
News & Research for Social Anxiety Disorder:
The Spectrum News video can be viewed here.As Americans continue to endure the COVID-19 pandemic, mental health has risen to the forefront of the conversation. A Niskayuna-based mental health practice recently introduced two technologies to better help patients….