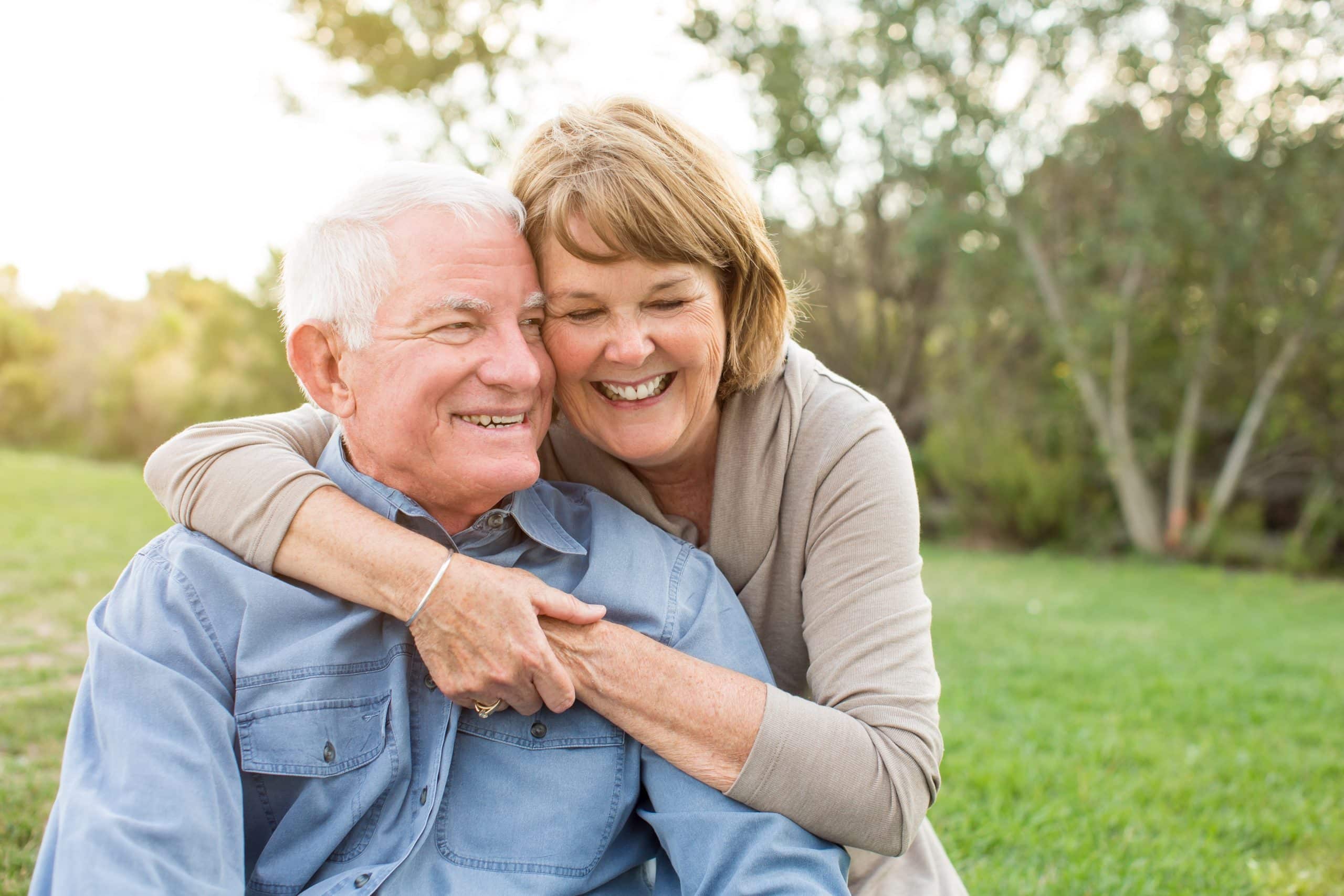 Alzheimer's Disease
Alzheimer's Disease (AD) is progressive, neurodegenerative disease. It is most common in people ages 60-85, and the risk increases significantly as age increases. Memory impairment is typically the first symptom of AD, while problems with thinking, decision-making, simple task execution, and motor movements increase as the disease progresses(1,2).  Symptoms of AD are caused by amyloid plaques and tau aggregates, which result in brain tissue inflammation, disrupted synapses, and nerve cell degeneration(3). Recent research suggests that decreased oxygen levels in the brain (due to decreased blood flow) causes amyloid plaque formation and the associated brain tissue damage(4, 5). Current AD treatments only target symptoms of AD and include cholinesterase inhibitors and N-methyl D-aspartate (NMDA) antagonists(6). However these classes of medications can have many adverse side effects and do not treat the rood cause of AD(7,8).
Extivita Therapies for Alzheimer's Disease:
Extivita Therapies for Alzheimer's Disease: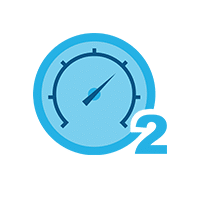 Hyperbaric Oxygen Therapy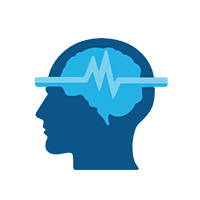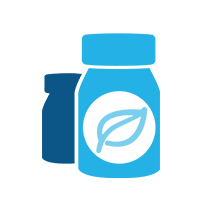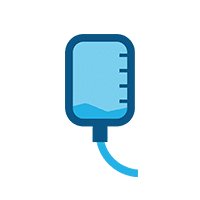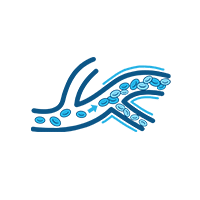 Pulsed Electromagnetic Field Therapy
Hyperbaric Oxygen Therapy for Alzheimer's Disease: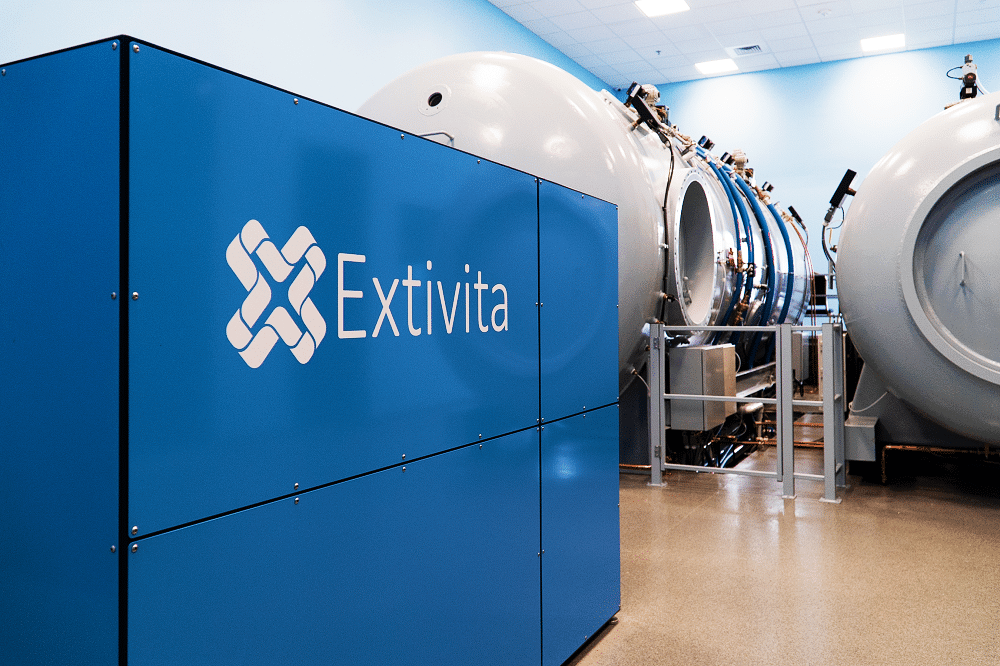 HBOT may have benefits for Alzheimer's Disease (AD) because it directly affects the underlying causes of AD while maintaining a low risk of potential side effects(9). HBOT significantly increases blood flow and oxygen concentration in the brain, which are two of the potential underlying causes of AD(10, 11). In animal models of AD, HBOT has been shown to decrease the formation, size, and number of amyloid plaques as well as reduce the formation of tau aggregates(12).
In addition, HBOT decreases neuroinflammation, a main issue in AD(12, 13). The effects of HBOT on blood flow, oxygen levels, amyloid plaques, and inflammation in the brain suggest its potential as a low-risk treatment for AD.
Effects of HBOT on Alzheimer's Disease: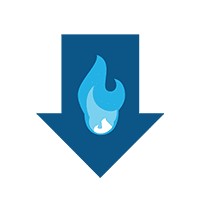 Decreased Inflammation
Hyperbaric oxygen therapy reduces systemic inflammation by increasing anti-inflammatory gene expression and decreasing proinflammatory genes.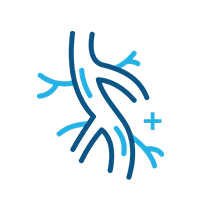 New Blood Vessel Formation
Hyperbaric oxygen therapy 
stimulates the formation of new blood vessels
, healing 
injured tissue
s
 that were unable to 
get nutrients and oxygen.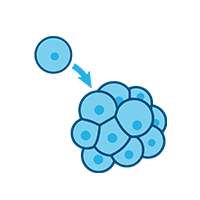 Increased Stem Cell Activity
Hyperbaric oxygen therapy mobilizes stem progenitor cells (SPCs) from the bone marrow, creating the opportunity for tissue regeneration.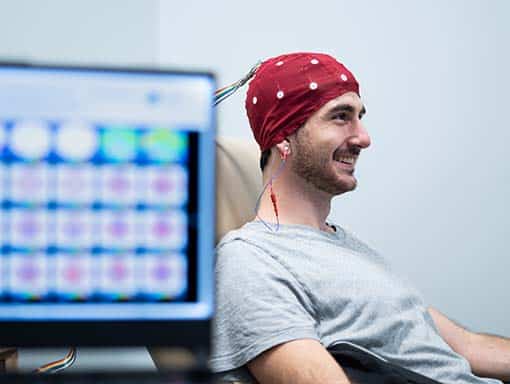 Neurofeedback for Alzheimer's Disease:
Neurofeedback (NF) has the potential to improve the cognitive decline associated with Alzheimer's Disease (AD). Electroencephalograms (EEG's), which measure brainwave activity, have found that patients with AD have decreased alpha activity and increased delta and theta activity(14). Increasing peak alpha frequency has been shown to improve cognitive processing speed and executive function (but not memory) in older individuals who experience cognitive decline like that in AD(15). Decreasing theta amplitude has been shown to improve memory and stabilize cognitive function in aging populations as well as patients with AD(16). Therefore, research suggests that increasing alpha activity and decreasing theta activity may reduce the cognitive decline associated with AD.
IV Therapy for Alzheimer's Disease:
We strongly recommend our NAD+ IV Trio for reducing the risk of Alzheimer's disease (AD). The NAD+ IV Trio includes an NAD+ IV, Myer's Cocktail IV, and glutathione IV, all of which work together to improve cellular issues characteristic of AD. NAD+ levels are known to decrease with age, and its deficiency is implicated in various neurodegenerative disorders including AD(17). Interest in NAD+ as a potential treatment for AD continues to grow due to NAD+'s ability to reduce Aβ plaques, improve mitochondrial dysfunction, and reduce brain cell death(18-20).
In addition to NAD+, the Myer's IV has strong antioxidant effects that may reduce risk of AD by decreasing oxidative stress and neuroinflammation(21-22). Levels of magnesium, which is also in the Myer's IV, are low in many people with AD and may contribute to AD progression and cognitive decline(23).
Last, but not least, increasing glutathione levels may improve cognitive function and reduce risk of AD(24-26). Glutathione is considered the "master antioxidant", but its levels are low in the brains of people with AD(24). Glutathione deficiency results in increased oxidative stress and associated cellular damage, so increasing its levels is vital to reducing risk of AD(26). Taken together, NAD+, the Myer's IV, and glutathione target many root causes of AD as well as improve numerous cellular functions that are impaired in AD. Glutathione also has strong potential to decrease the oxidative stress heavily involved in AD.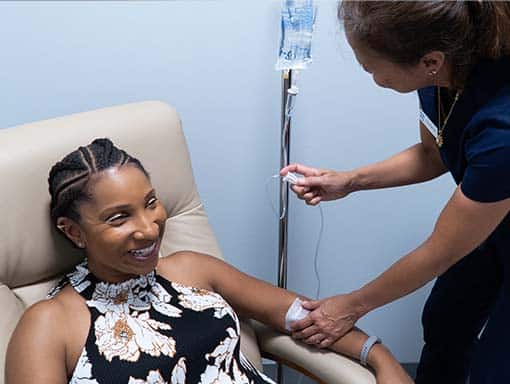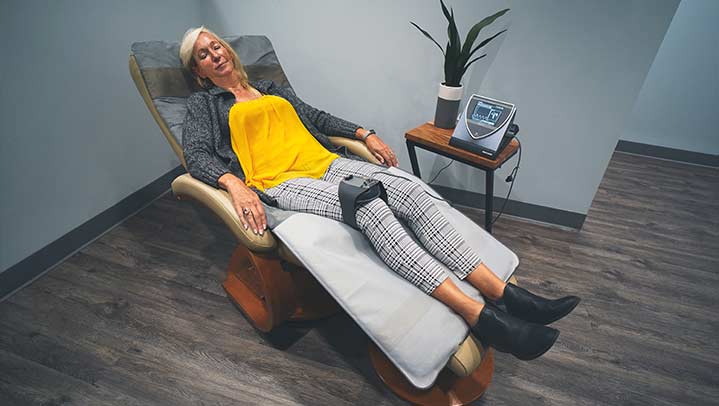 Pulsed Electromagnetic Field Therapy for Alzheimer's Disease:
Pulsed electromagnetic frequency (PEMF) therapy may counteract some of the harmful underlying causes of Alzheimer's disease (AD). It is known that people with both AD and mild cognitive decline (which can lead to AD) have decreased blood flow (hypoperfusion) in certain regions of the brain(4, 27). Hypoperfusion results in decreased oxygen levels in the brain, an issue that has been implicated in the progression of AD(4, 5). PEMF can increase microcirculation in the brain, therefore combating hypoperfusion and low oxygen levels that likely contribute to AD(28).
News & Research for Alzheimer's Disease:
Abstract Alzheimer's disease (AD) is considered as the most common cause of dementia in elderly population. While the exact mechanism of AD has not been discovered, hyperbolic [hyperbaric] oxygen therapy (HBOT) has been proven to be effective in the treatment of this…