HBOT Research
Hyperbaric Oxygen Therapy (HBOT) is increasingly appearing in new research as a treatment for a variety of conditions involving inflammation.  Use the search or select an article below to to keep up to date on the most recent HBOT Research.
Recent Hyperbaric Oxygen Therapy (HBOT) Research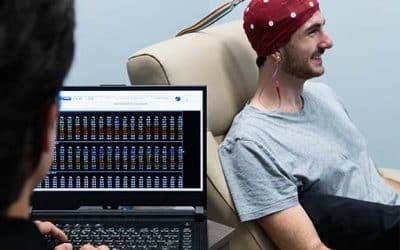 Abstract Background: Fibromyalgia is a chronic widespread pain condition that is associated with sleep disturbances and cognitive impairments. Neurofeedback has been demonstrated to improve pain, sleep quality, and fatigue. However, few studies...