HBOT Research
Hyperbaric Oxygen Therapy (HBOT) is increasingly appearing in new research as a treatment for a variety of conditions involving inflammation.  Use the search or select an article below to to keep up to date on the most recent HBOT Research.
Recent Hyperbaric Oxygen Therapy (HBOT) Research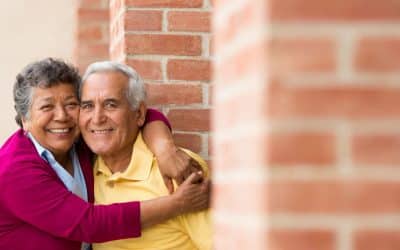 Abstract Alzheimer's disease (AD) is considered as the most common cause of dementia in elderly population. While the exact mechanism of AD has not been discovered, hyperbolic [hyperbaric] oxygen therapy (HBOT) has been proven to be effective in...