HBOT Research
Hyperbaric Oxygen Therapy (HBOT) is increasingly appearing in new research as a treatment for a variety of conditions involving inflammation.  Use the search or select an article below to to keep up to date on the most recent HBOT Research.
Recent Hyperbaric Oxygen Therapy (HBOT) Research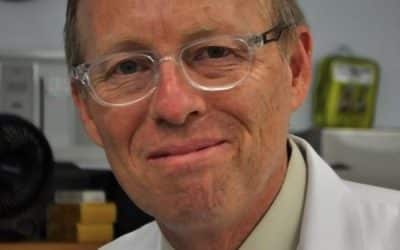 Image Credits: Harch HBOTIn the past two years a disturbing trend has become a standard of care in the off-label use of HBOT for chronic pediatric brain injury, the use of 1.75 ATA oxygen. Unfortunately, this is merely the latest re-emergence of...