Amyotrophic Lateral Sclerosis – ALS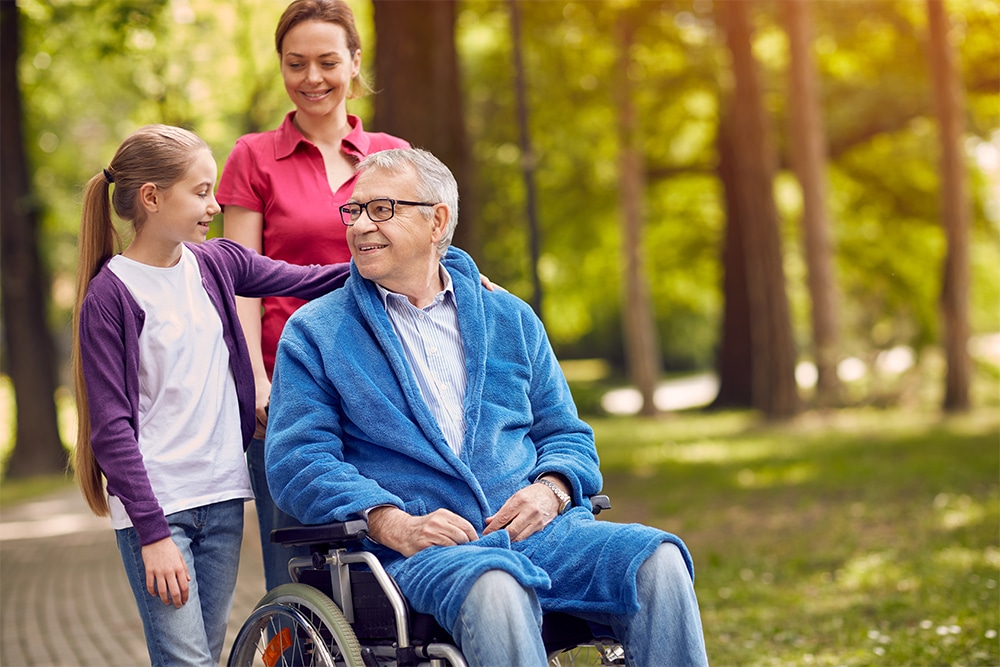 Amyotrophic Lateral Sclerosis
Amyotrophic Lateral Sclerosis (ALS), also known as Lou Gehrig's Disease, is a neurodegenerative disease that causes severe damage to a person's upper and lower motor neurons(1). Motor neurons are responsible for muscle movement, so their degradation results in extreme weakness in the limbs as well as muscle atrophy. ALS also causes damage to the muscles that facilitate breathing, often making it fatal 2-4 years post-diagnosis(2). The mechanisms that contribute to ALS development and progression include impaired DNA repair, mitochondrial dysfunction, oxidative stress and neuroinflammation(3).
Currently, there are only two approved medications for ALS, both of which are only reported to be modestly effective(4-5). We strongly recommend our NAD+ Trio IV and as well as hyperbaric oxygen therapy for individuals with ALS. Pulsed-electromagnetic field therapy (PEMF) and certain supplements may also be used to provide additional support.
Extivita Therapies for ALS:
Extivita Therapies Amyotrophic Lateral Sclerosis: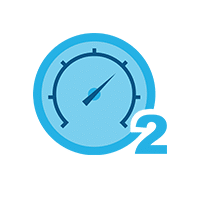 Hyperbaric Oxygen Therapy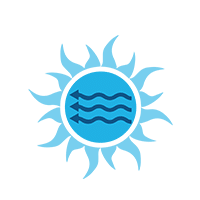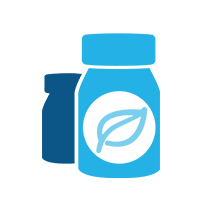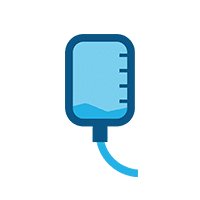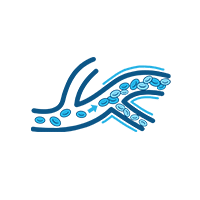 Pulsed Electromagnetic Field Therapy
Hyperbaric Oxygen Therapy for ALS: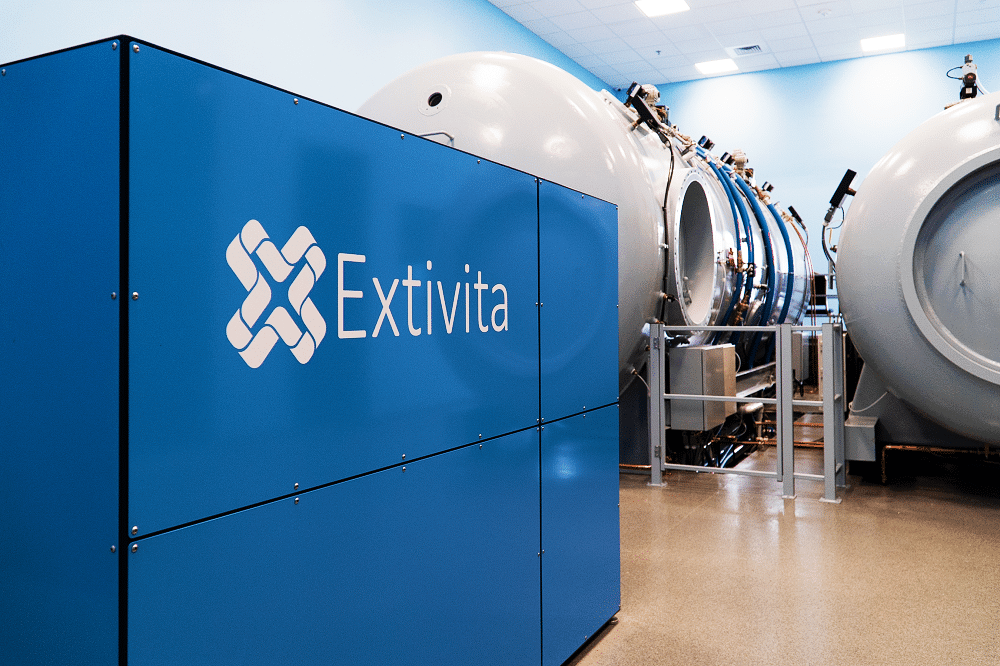 We recommend Hyperbaric Oxygen Therapy (HBOT) for ALS based on it's potential to reduce the damage to motor neurons. HBOT has repeatedly been shown to reduce pro-inflammatory cytokines and increase anti-inflammatory cytokines
(6-7)
. This can reduce the neuroinflammation that strongly contributes to motor neuron damage in ALS.
HBOT research in both human and animal models found that HBOT also reduces mitochondrial dysfunction in the brain and spinal cord(8-9). Lastly, research suggests that HBOT can promote axonal regeneration, which could stimulate motor neuron healing and improve ALS symptoms(10).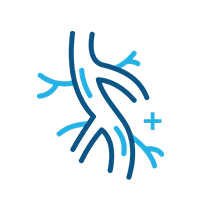 New Blood Vessel Formation
Hyperbaric oxygen therapy 
stimulates the formation of new blood vessels
, healing 
injured tissue
s
 that were unable to 
get nutrients and oxygen.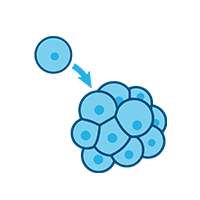 Increased Stem Cell Activity
Hyperbaric oxygen therapy mobilizes stem progenitor cells (SPCs) from the bone marrow, creating the opportunity for tissue regeneration.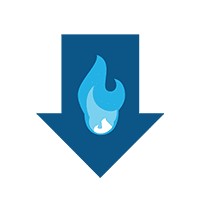 Decreased Inflammation
Hyperbaric oxygen therapy reduces systemic inflammation by increasing anti-inflammatory gene expression and decreasing proinflammatory genes.
IV Therapy for ALS:
We highly recommend our glutathione (GSH), Myer's cocktail, and NAD+ IVs for managing the symptoms and progression of ALS. GSH is a powerful antioxidant whose levels have been shown to be decreased in ALS(11). Without appropriate GSH, your cells at an increased risk of damage from oxidative stress. Additionally, there is substantial evidence indicating that oxidative stress accelerates mitochondrial dysfunction and cellular damage in people with ALS(11). By replenishing GSH levels with an IV, one can improve their body's ability to protect its cells and manage ALS progression.
Vitamin C (part of the Myer's Cocktail) is also an antioxidant, meaning it removes reactive oxygen species (ROS) and therefore effectively reduces oxidative stress. In fact, vitamin C and the vitamin B family (both in the Myer's Cocktail) have been shown to exert protection against ALS(12). Lastly, NAD+ plays a key role in mitochondrial function, DNA repair, and detoxification and has been shown to slow the progression of ALS (11, 13).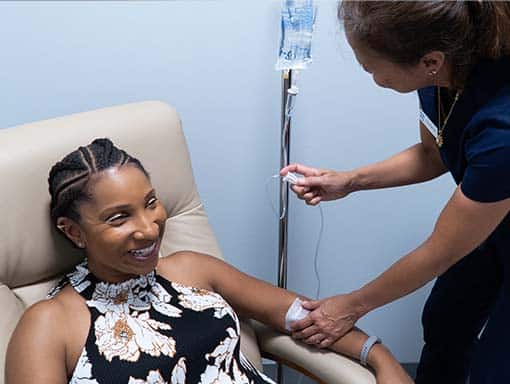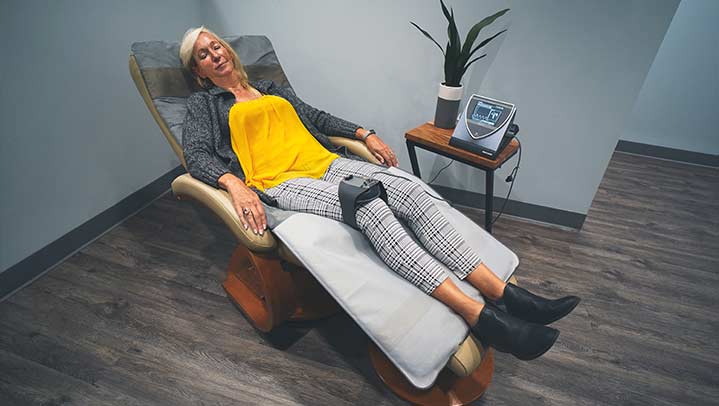 Pulsed Electromagnetic Field Therapy for ALS:
We recommend pulsed electromagnetic field (PEMF) therapy due to its supportive healing effects for those with ALS. PEMF therapy has been shown to reduce inflammation and oxidative stress, two key contributors to ALS pathogenesis(14-18). There is also evidence to suggest that PEMF therapy can improve tissue regeneration(14). This may help stimulate healing in the motor neurons that deteriorate in ALS. Since PEMF therapy is incredibly low-risk, non-invasive, and relatively quick (sessions last 20 minutes at the most), we recommend it to nearly all patients receiving care for ALS at Extivita.
Recent ALS News & Research:
Abstract To date, conflicting results about the role of vitamins in amyotrophic lateral sclerosis (ALS) have been reported along with a lack of systematic studies on all types of serum vitamins in patients with ALS. Moreover, extensive studies have been conducted on…