Diabetes
In 2015, it was estimated that roughly 30 million Americans have diabetes and another 84 million have prediabetes, which can lead to diabetes within 5 years1. Treatment of diabetes typically relies on lifestyle changes (exercise, diet, weight loss) and medications. However, in some cases diabetes can lead to the development of lower-extremity ulcers, which is where most of the HBOT research has focused2. As an adjunctive therapy, HBOT decreases wound size at a significantly faster rate than when patients do not receive HBOT3. Additionally, HBOT has been shown to decrease the risk of amputation, as well as increase the likelihood of intact skin once the ulcer has healed 4. HBOT also causes new microvasculature to develop at and around the site of the wound, which aids in the healing process 4.
HBOT Research Shows Improvement To:
Decreasing blood glucose levels
Decreasing size of wound
Increasing rate of wound healing
Decreasing risk of amputation
Neovascularization
Benefits of Hyperbaric Oxygen Therapy for Diabetes: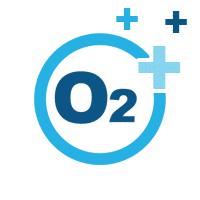 Increases Amount of Oxygen in the Blood
Stimulates development of new blood vessels from pre-existing vessels as well as the natural development of new blood vessels.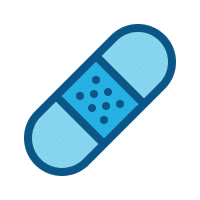 Accelerates Wound Healing
Increases production of nitric oxide in the bone marrow and microvasculature (smaller blood vessels). Stimulates stem cells from the bone marrow, accelerating wound healing. Dilation of smaller blood vessels enhances blood flow to areas of local tissue damage, hypoxia, and ischemia.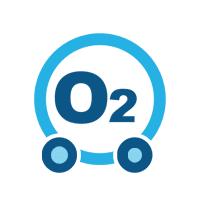 Maximizes Oxygen Transport
Allows for 100% saturation of hemoglobin molecules. Additional O2 molecules then dissolve directly into the plasma (the fluid component of blood) for transport.
Key Research on Hyperbaric Oxygen Treatment for Diabetes
Recent News on Hyberbaric Oxygen Treatment for Diabetes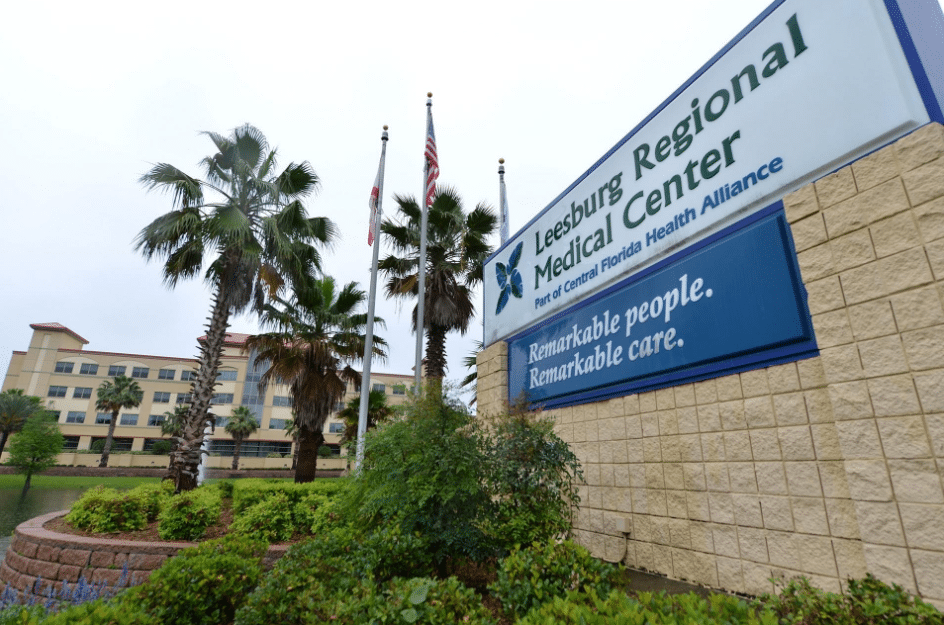 A wound care facility that treats patients with diabetic ulcers with Hyperbaric Oxygen, was recently recognized for their service. The Wound Care and Hyperbaric Center offers highly specialized care to patients suffering from diabetic ulcers,…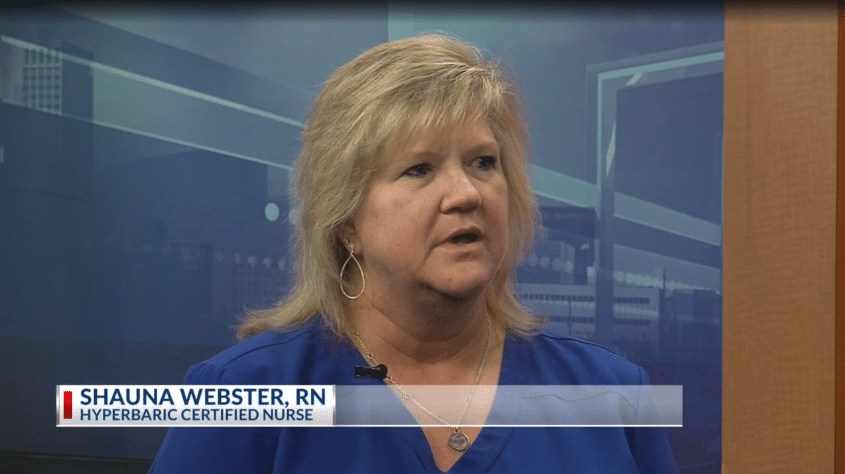 KAMR/KCIT (Amarillo, TX) – NWTH Hyperbaric Certified Nurse, Shauna Webster, RN, sits down with Today in Amarillo's Jason Britsch to talk about chronic wound care awareness. What wounds are considered chronic wounds? They are wounds that…
KPLC, Lake Charles, LA – LA reporting on the use of Hyperbaric Oxygen Therapy or HBOT as a supplement to tradtional treatment methods to treat secondary injuries and increase quality of live for Diabetes and Cancer patients. Read the full article:…
Patients with diabetic foot ulcers (DFU) suffer from diabetes-related complications and comor-bidities. Hyperbaric oxygen therapy (HBOT) is a treatment modality with limited capacity used in the treatment of DFUs. It is important to ensure that HBOT is offered to patients who are suitable for this treatment regarding effect, compliance and life expectancy. The objective of the present study was to describe the population of patients with DFU who were referred to HBOT in Denmark in the 1999-2016 period. All patients with DFU who were treated at the HBOT chamber in Copenhagen during the study period were considered. Patients with an invalid social security number or an incorrect diagnosis were excluded. Data on comor-bidities, amputation and death were extracted from the Danish National patient Registry and the Danish Civil Registration System.
References
"CDC Press Releases." CDC, January 1, 2016. https://www.cdc.gov/media/releases/2017/p0718-diabetes-report.html.
"Diagnosis and Classification of Diabetes Mellitus." Diabetes Care 33, no. Suppl 1 (January 2010): S62–69. https://doi.org/10.2337/dc10-S062.
Abidia, A., G. Laden, G. Kuhan, B. F. Johnson, A. R. Wilkinson, P. M. Renwick, E. A. Masson, and P. T. McCollum. "The Role of Hyperbaric Oxygen Therapy in Ischaemic Diabetic Lower Extremity Ulcers: A Double-Blind Randomised-Controlled Trial." European Journal of Vascular and Endovascular Surgery 25, no. 6 (June 1, 2003): 513–18. https://doi.org/10.1053/ejvs.2002.1911.
Kalani Majid, Gun Jörneskog, Nazanin Naderi, Folke Lind, and Kerstin Brismar. "Hyperbaric Oxygen (HBO) Therapy in Treatment of Diabetic Foot Ulcers: Long-Term Follow-Up." Journal of Diabetes and Its Complications 16, no. 2 (March 1, 2002): 153–58. https://doi.org/10.1016/S1056-8727(01)00182-9.