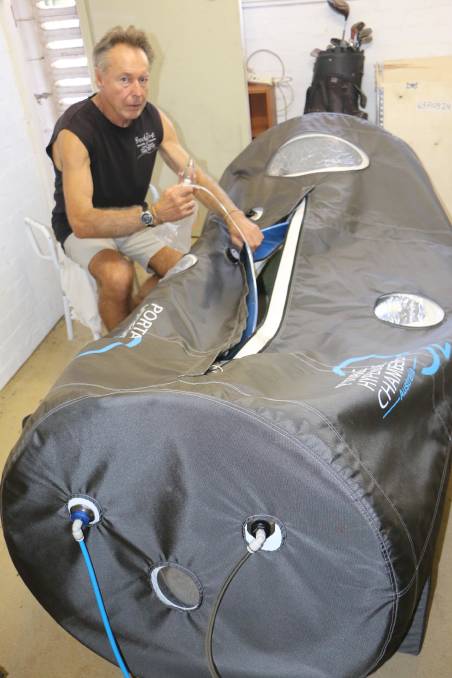 After receiving a Parkinson's Disease diagnosis in 2005, at the age of 49, Lee Anlezark is using hyperbaric oxygen therapy (HBOT) as a means to slow down the progression of the disease.  Mr. Anlezark was so passionate in his beliefs that HBOT could help him, he paid $19,000 for a mobile, soft-sided chamber, allowing him to receive his treatments in the confines of his Nelson Bay home.
"I have been undertaking the [one-hour] therapy once or twice a day and as I quickly approach the 40 mark I have noticed some crucial benefits," Mr Anlezark said.
Mr. Anlezark says he can, "feel the magic starting to happen", and is extremely hopeful that HBOT can provide him with prolonged quality of life.
Read the full article here at Port Stephens Examiner