Generalized Anxiety Disorder
Generalized Anxiety Disorder
Generalized anxiety disorder (GAD) is characterized by excessive, uncontrollable anxiety and worry about things such as finances, health, professional life, etc.(1). Additionally, symptoms such as fatigue, irritability, and insomnia are all characteristics of GAD. Like other anxiety disorders, the combination of mental and physiological distress in GAD often leads to issues with work and social life and results in an increased risk of depression, substance-abuse, and other health problems(1).
Treatment for GAD typically involves psychotherapy, medication, or a combination of the two, though a larger percentage of people tend to choose psychotherapy(1-3). We highly recommend neurofeedback for those with GAD who don't respond well to conventional treatment and anyone looking for an alternative therapy with long-term benefits. Both Hyperbaric Oxygen Therapy and IV Therapy may serve as supportive therapies for GAD due to their anti-inflammatory and antioxidant effects.
Extivita Therapies for Generalized Anxiety Disorder:
Extivita Therapies for Generalized Anxiety Disorder: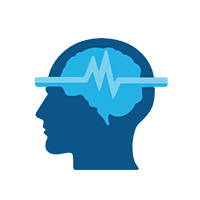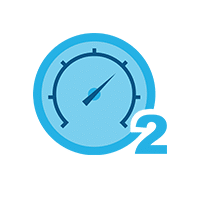 Hyperbaric Oxygen Therapy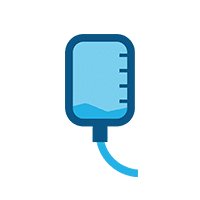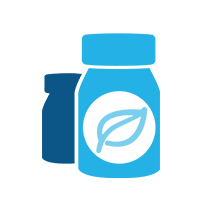 Neurofeedback Therapy​ for Anxiety:
Neurofeedback protocols for GAD typically reduce levels of hyperactivation by either 1) increasing slow wave (alpha and theta) activity or 2) decreasing excess fast wave (beta and high beta) activity. By increasing alpha activity, people with GAD may feel more relaxed and levels of cortisol (which increases stress) may decrease as well(4-5). Some protocols that increase both alpha and theta activity towards the back of head have shown to significantly reduce GAD, one to the point where patients no longer fit the diagnosis for GAD(6-7).
In some cases, people with GAD may also present with elevated beta activity which can contribute to anxiety and related symptoms. The specific protocol for someone with GAD depends on a careful analysis of that individuals qEEG brain map, their behavioral assessment, and their neurofeedback consultation.  
Hyperbaric Oxygen Therapy for Anxiety:
Hyperbaric oxygen therapy (HBOT) may help relieve symptoms of generalized anxiety disorder (GAD) due to its anti-inflammatory effects(8-10). Evidence suggests that people with GAD have elevated levels of pro-inflammatory markers as well as low levels of anti-inflammatory markers(11-12). Additionally, the degree of inflammation is correlated with the severity of GAD symptoms(12).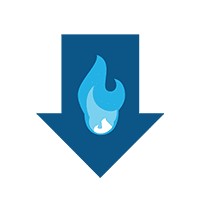 IV Therapy for Anxiety:
We recommend the Myer's Cocktail IV and Glutathione IV for generalized anxiety disorder (GAD). The Myer's Cocktail IV contains Vitamin C, a powerful antioxidant that has been shown to relieve anxiety symptoms by reducing the oxidative stress characteristic of GAD(13-14). It also contains Vitamin B complex and Magnesium, both of which have demonstrated anxiety-reducing effects(15-18). Glutathione is considered the "master antioxidant" and may alleviate GAD symptoms by decreasing oxidative stress and the cellular damage which it causes(19-20).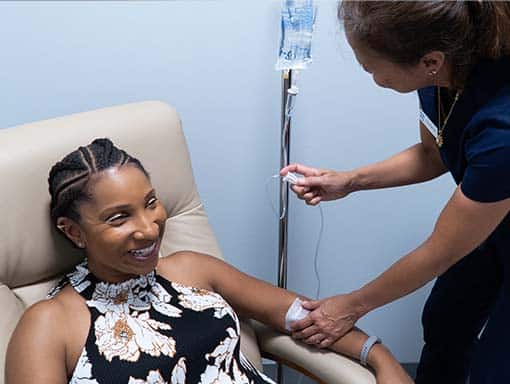 News & Research for Generalized Anxiety Disorder:
The Spectrum News video can be viewed here.As Americans continue to endure the COVID-19 pandemic, mental health has risen to the forefront of the conversation. A Niskayuna-based mental health practice recently introduced two technologies to better help patients….