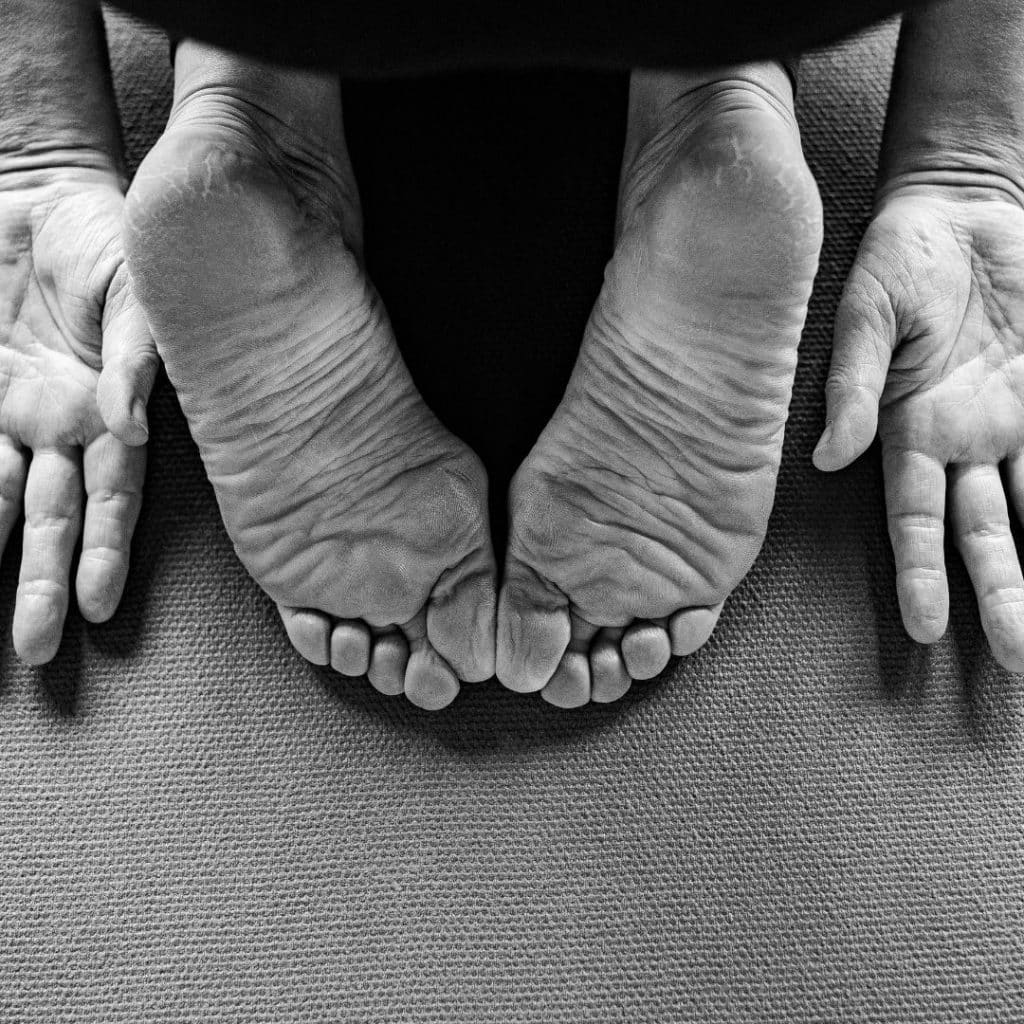 The excessive inflammation that COVID-19 can cause ended up starving this patient's fingers and toes from oxygen, due to inflammation of the small blood vessels.  The patient was referred to a clinic that specializes in hyperbaric oxygen therapy to reduce the inflammation and provide her hands and feet with the oxygen it needed.
"She had a lot of places on the bottom of her feet that were as bad as her hands were," said J. Neal Sharpe, M.D., a surgeon and medical director of Norton Wound Healing Center. "We were able to stop that. I think her feet would have gotten as bad as her hands were. I don't think she will need any surgery on her toes and feet."

Saving her feet — and preventing further damage to her hands — required twice-a-day treatments of pure oxygen for 15 consecutive days at Norton Wound Healing Center – Brownsboro. Nurses Anissa Rivera and Deborah Christian cared for the patient throughout the stretch, working two weekends including Mother's Day.
Read the full story below at Norton Healthcare