Brain damage is an injury that causes the deterioration or destruction of brain cells. Brain damage includes both Traumatic Brain Injury (TBI), caused by an external force, and Acquired Brain Injury (ABI), occurring at the cellular level. The severity of damage can vary based on they type of injury, but can range from headaches, confusion, and memory problems, to more severe cognitive, behavioral, and physical disabilities.
Benefits of Hyperbaric Oxygen Therapy for Brain Damage: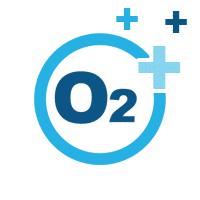 Increases Amount of Oxygen in the Blood
Stimulates development of new blood vessels from pre-existing vessels as well as the natural development of new blood vessels.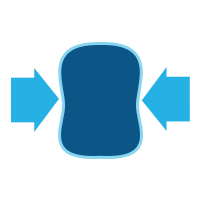 Reduces Inflammation & Swelling
Suppresses the cellular activity of the immune system which triggers swelling when an injury or damage to the body occurs. While this reaction is meant to start healing and protect from injury it can result in secondary injury, pain, and prolonged recovery time.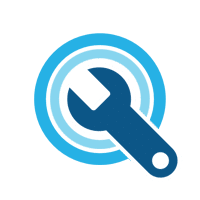 Preserves, Repairs, & Enhances Cellular Functions
Boosts cellular metabolism, promotes rapid cell reproduction, and enhances collagen synthesis. Collagen is a protein in connective tissues like skin.
Key Research on Hyperbaric Oxygen Therapy for Brain Damage
Recent News on Hyperbaric Oxygen Therapy for Brain Damage
Hyperbaric Oxygen Therapy helps heal a severe traumatic brain injury in India! Not all hopes die if you know the way out and believe in miracles. When 36-year-old Mr. Pravin Raj Radha met with a fatal accident in the US after he fell from his bicycle in May 2022, he…