Cancer
Cancer is defined as a disease caused by uncontrollable division of abnormal cells in a part of a body leading to tissue destruction. Cancers are classified by the type of tissue in which they originate and the location in the body where the cancer first developed. There are hundreds of different cancers which are grouped into six major categories including Carcinoma, Sarcoma, Myeloma, Leukemia, Lymphoma, and Mixed types. Many cancers form tumors, a solid mass of abnormal cells, while other cancers such as leukemia generally do not. Tumors classified as malignant, invade its surrounding tissue or spread throughout the body.
Hypoxia (low tissue oxygenation) is a critical hallmark of solid tumors 1. Cancer cells adapt, survive, and grow in this microenvironment. Hypoxia has been implicated in resistance to conventional therapy 3 and is considered as one of the main targets in cancer treatment. Hyperbaric oxygen therapy as an adjuvant to standard of care has been shown to inhibit and reduce tumor growth in certain cancer types 2.
We do not claim HBOT to be a cancer cure. Extivita recommends Hyperbaric Oxygen Therapy as an adjuvant, in combination with other therapeutic modalities such as radio-, chemo-, photodynamic therapy, metabolic anti-cancer therapy, and deliberate lifestyle modalities as HBOT alone gives a limited curative effect 3. Hyperbaric oxygen is safe and well tolerated by patients with rare and limited side effects.
HBOT Research Shows Improvement To:
Survival time3 when used in conjunction with other therapies (as stated above)
Wound healing speed when used during surgical procedures3
Reduction in Surgical pain3
Prevention post radiation injury of normal tissue3
Benefits of HBOT for Cancer: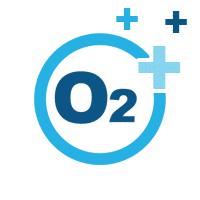 Increases Amount of Oxygen in the Blood
Stimulates development of new blood vessels from pre-existing vessels as well as the natural development of new blood vessels.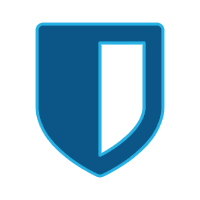 Prevents Further Cellular Damage
Preserves the integrity of blood vessel cells. This cellular protection helps improve blood flow to tissues and organs when damaged by conditions such as heart attack or stroke.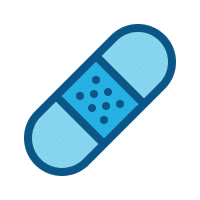 Accelerates Wound Healing
Increases production of nitric oxide in the bone marrow and microvasculature (smaller blood vessels). Stimulates stem cells from the bone marrow, accelerating wound healing. Dilation of smaller blood vessels enhances blood flow to areas of local tissue damage, hypoxia, and ischemia.
Key Research on Hyperbaric Oxygen Treatment for Cancer
Recent News on Hyberbaric Oxygen Treatment for Cancer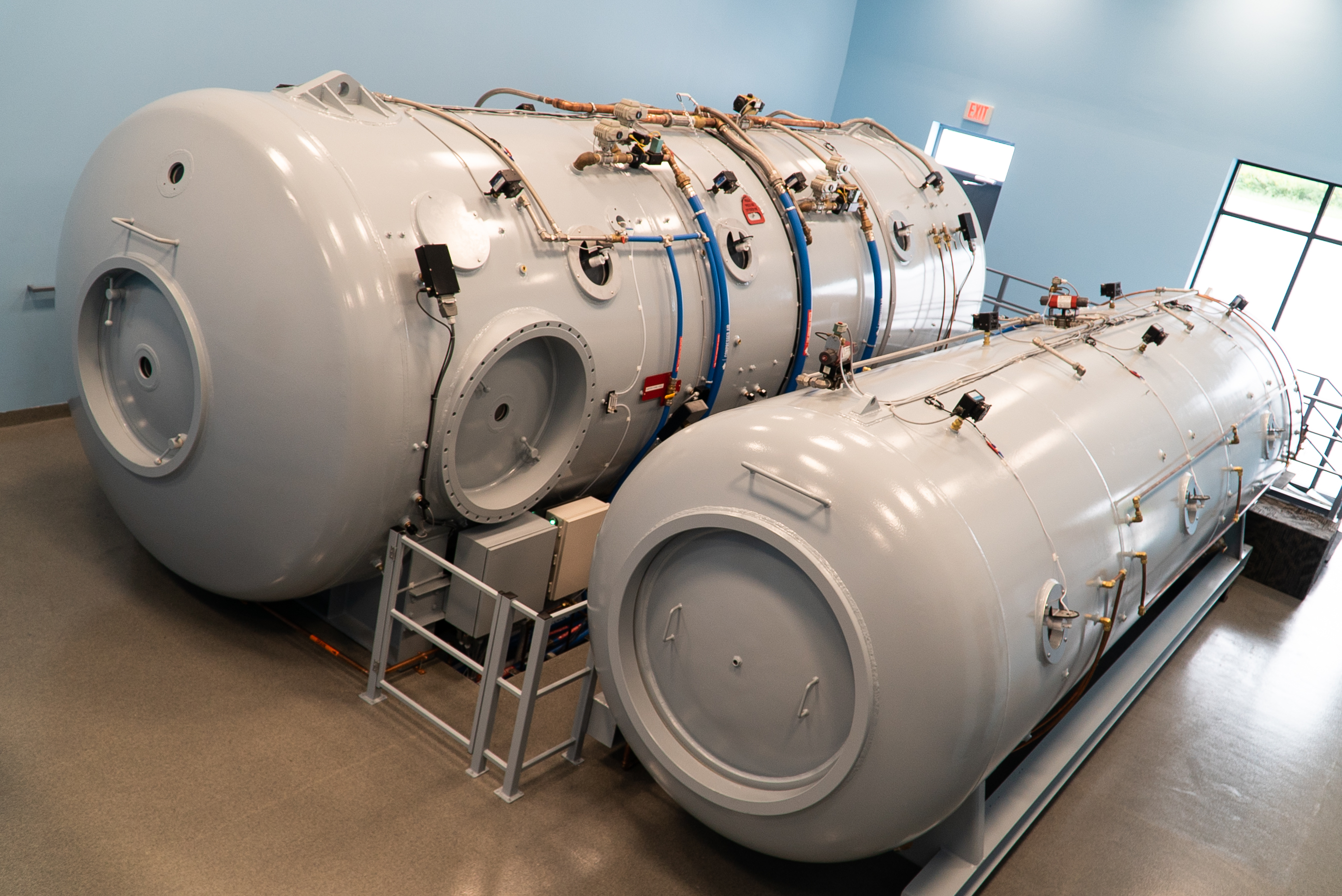 Oxygen in the hyperbaric chamber provides relief after radiotherapy, new research has found. Radiotherapy is part of many treatment protocols of cancer in organs such as the prostate, cervix, ovaries, and colon and it may cause several side-effects…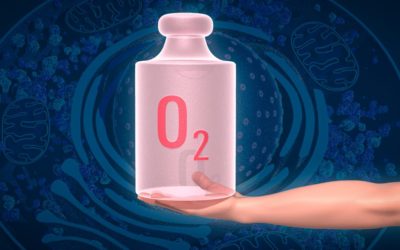 The Nobel Prize in Physiology or Medicine 2019 – Sensing oxygen levels This year's Nobel Laureates revealed the mechanism for one of life's most essential adaptive processes. They established the basis for our understanding of how oxygen levels…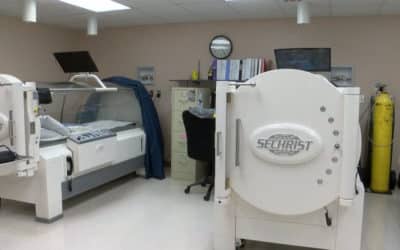 KPLC, Lake Charles, LA – LA reporting on the use of Hyperbaric Oxygen Therapy or HBOT as a supplement to tradtional treatment methods to treat secondary injuries and increase quality of live for Diabetes and Cancer patients. Read the full article:…
A 60-year-old man presented at our hospital with gross hematuria. He had been treated for nephrotic syndrome with cyclophosphamide and steroids since he was in his 20s. We detected diffuse hemorrhagic cystitis on cystoscopy and diagnosed him with cyclophosphamide-induced hemorrhagic cystitis. He was hospitalized due to clot retention. We treated him with blood transfusion for severe anemia and conducted continuous bladder irrigation. We performed hyperbaric oxygen therapy and transurethral electric coagulation, and increased the steroid dose. However, we could not control the hematuria. Finally, we performed cystectomy, and he is now well without hematuria. Although cystectomy is the final option, it is important to decide it in a timely manner because a delay decreases the quality of life.
References
Yttersian Sletta K, Tveitarås MK, Lu N, Engelsen AST, Reed RK, et al. (2017) Oxygen-dependent regulation of tumor growth and metastasis in human breast cancer xenografts. PLOS ONE 12(8): e0183254.
Moen, I. & Stuhr, L.E.B. (2012) Hyperbaric oxygen therapy and cancer-a review. Targ Oncology 7: 233.
Stępień, K., Ostrowski, R.P. & Matyja, E. (2016) Hyperbaric oxygen as an adjunctive therapy in treatment of malignancies, including brain tumours. Med Oncol 33: 101.