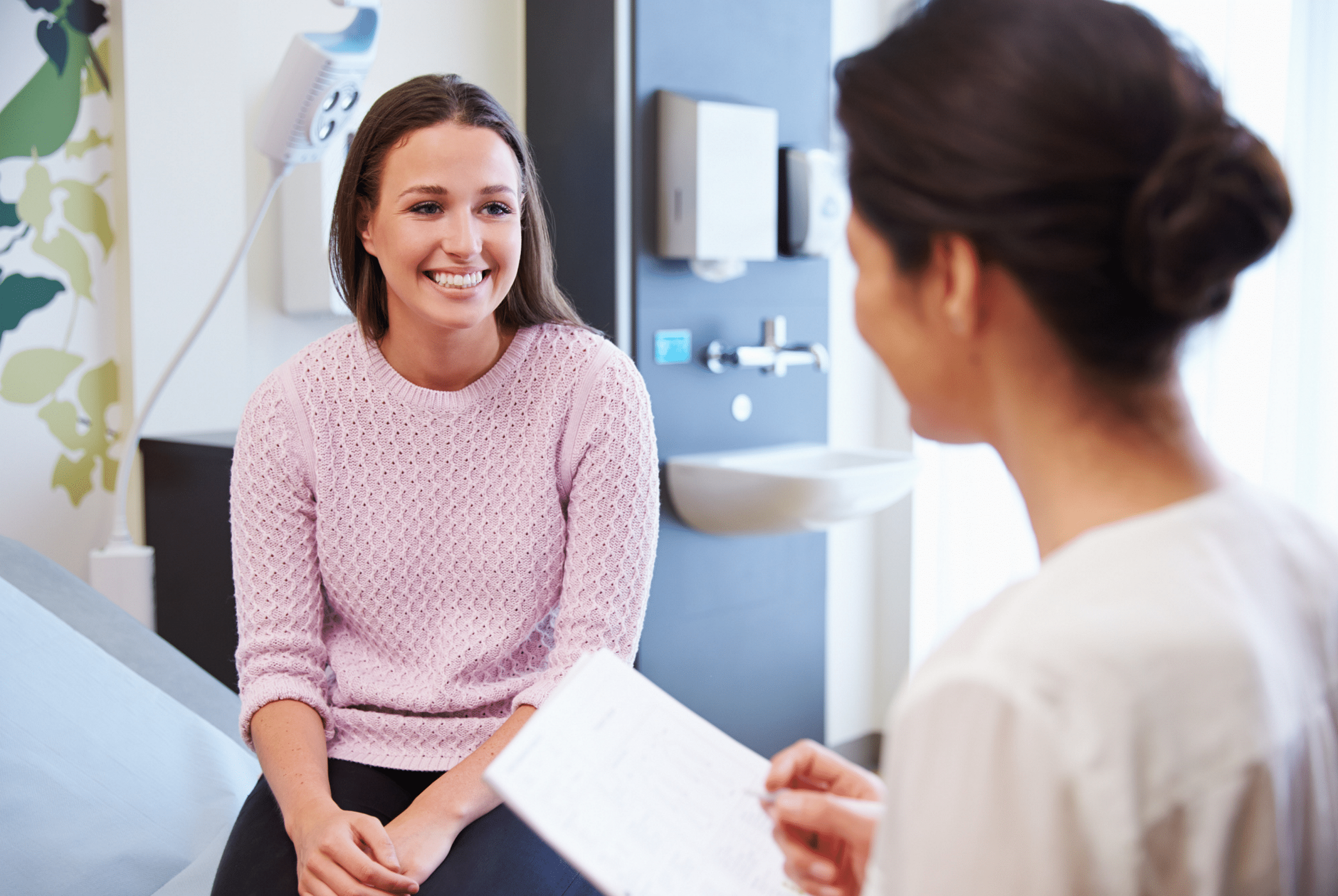 Surgery
Surgery is a medical procedure where an opening into the body is performed through small or large incisions to treat or manage injuries and diseases.  Types of surgeries range from simple dental procedures to complicated brain surgeries.  All surgery results in an incision or wound, which produces a natural inflammatory response to promote healing.  Even a seemingly harmless surgical intervention can overwhelm the immune system, which can lead to suboptimal wound healing and/or post operative complications(1).  
Extivita Therapies for Surgical Patients:
Extivita Therapies for Surgical Patients: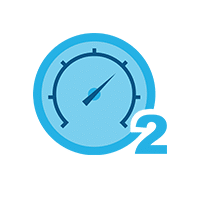 Hyperbaric Oxygen Therapy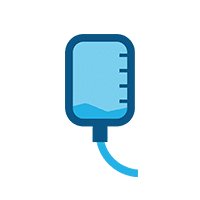 Hyperbaric Oxygen Therapy for Surgical Patients: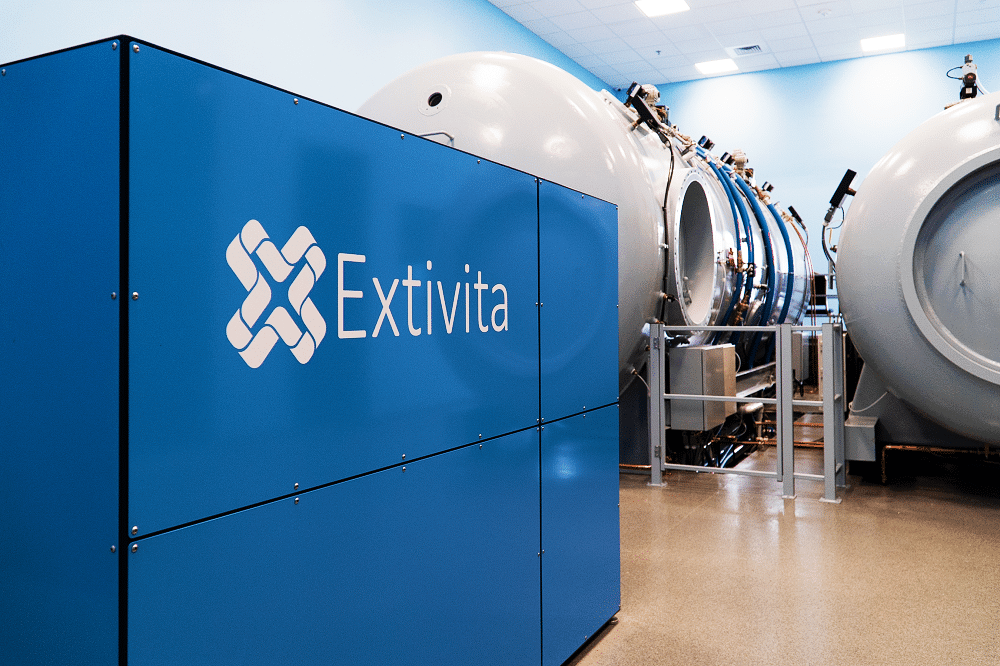 HBOT is an effective treatment for surgery, both pre-operatively and post-operatively.  Pre-operative benefits include increased antioxidant production, which helps protect cells from oxidative damage and inflammation (1). It has also been shown to increase ischemic tolerance, induce neuroprotection, and decrease post-surgical complications (1,2,3).  Research shows that there is a link between cognitive decline, surgery, and anesthesia. HBOT can prevent cognitive impairment after surgery(1).
HBOT can also accelerate recovery and be an effective adjuvant therapy for addressing surgical wounds that are not healing properly (4).
HBOT for

Plastic Surgery or Cosmetic

P

rocedures:
Patients who undergo plastic surgery or aesthetic/cosmetic procedures may greatly benefit from HBOT to help heal faster and avoid surgical complications.  Research has shown favorable results when HBOT is used in the treatment of wounds, inflammation, and infection(3-5). A significant increase in oxygen in the blood (up to 800% more than what we are normally breathing) and subsequently the tissues, has many positive effects; including decreased pain, redness, bruising, and swelling.  HBOT also helps fight infections and increases collagen formation.  
In patients who received hair transplantation surgery, HBOT minimized pain, follicle shedding, itchiness, and folliculitis(6) .  HBOT has been shown to enhance and expedite the healing process, shorten recovery time from procedures like facelifts, hair transplants, liposuction, breast augmentation and more.   
Scar formation: Studies show neatly arranged collagen fibers in scars tissue with hyperbaric treated surgical incisions vs course, tortuous disordered collagen fibers in non HBOT treated incisions(7) .    HBOT treated surgical incisions could decrease the formation of hypertrophic, thick scars, keloid formation, and pathological scar recurrence(7) .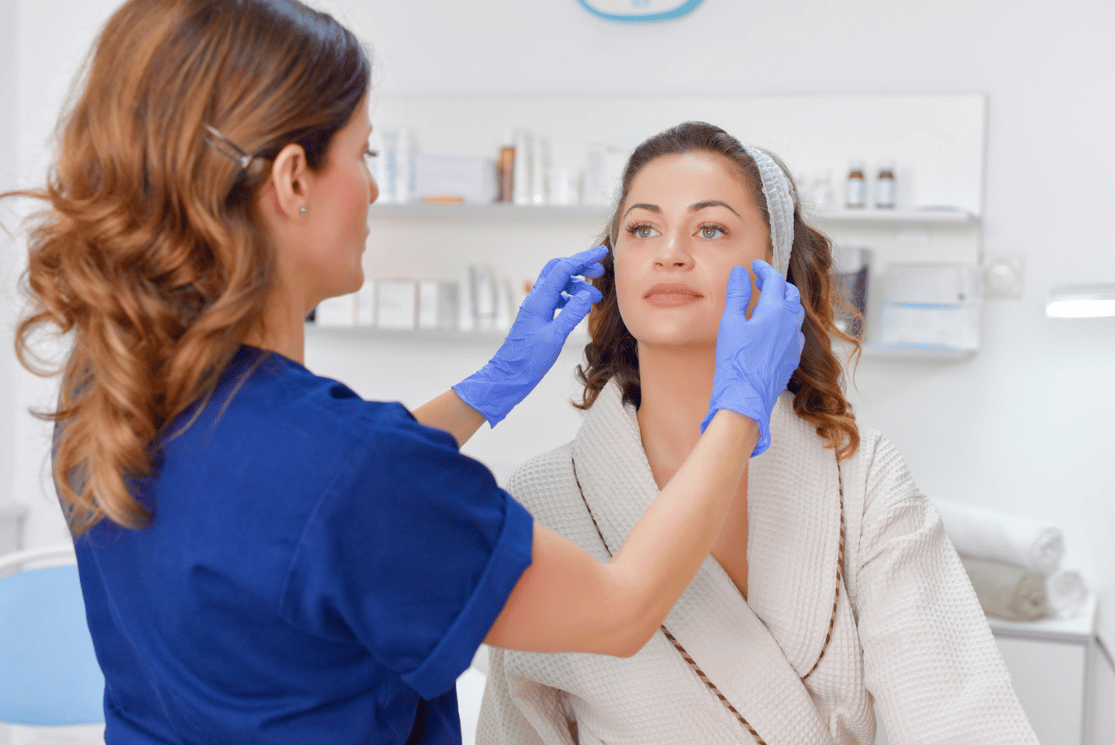 Effects of HBOT on Surgical Patients: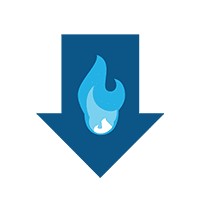 Decreased Inflammation
Hyperbaric oxygen therapy reduces systemic inflammation by increasing anti-inflammatory gene expression and decreasing proinflammatory genes.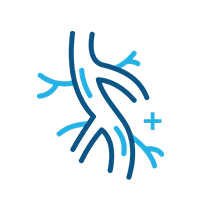 New Blood Vessel Formation
Hyperbaric oxygen therapy 
stimulates the formation of new blood vessels
, healing 
injured tissue
s
 that were unable to 
get nutrients and oxygen.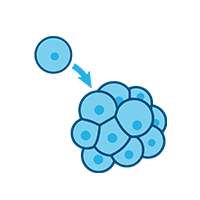 Increased Stem Cell Activity
Hyperbaric oxygen therapy mobilizes stem progenitor cells (SPCs) from the bone marrow, creating the opportunity for tissue regeneration.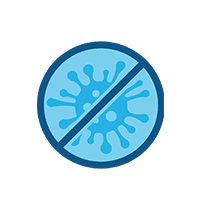 Antibacterial & Antimicrobial
Hyperbaric oxygen therapy has been shown to target infections and harmful bacteria, both directly and as a supplement to conventional antibiotics.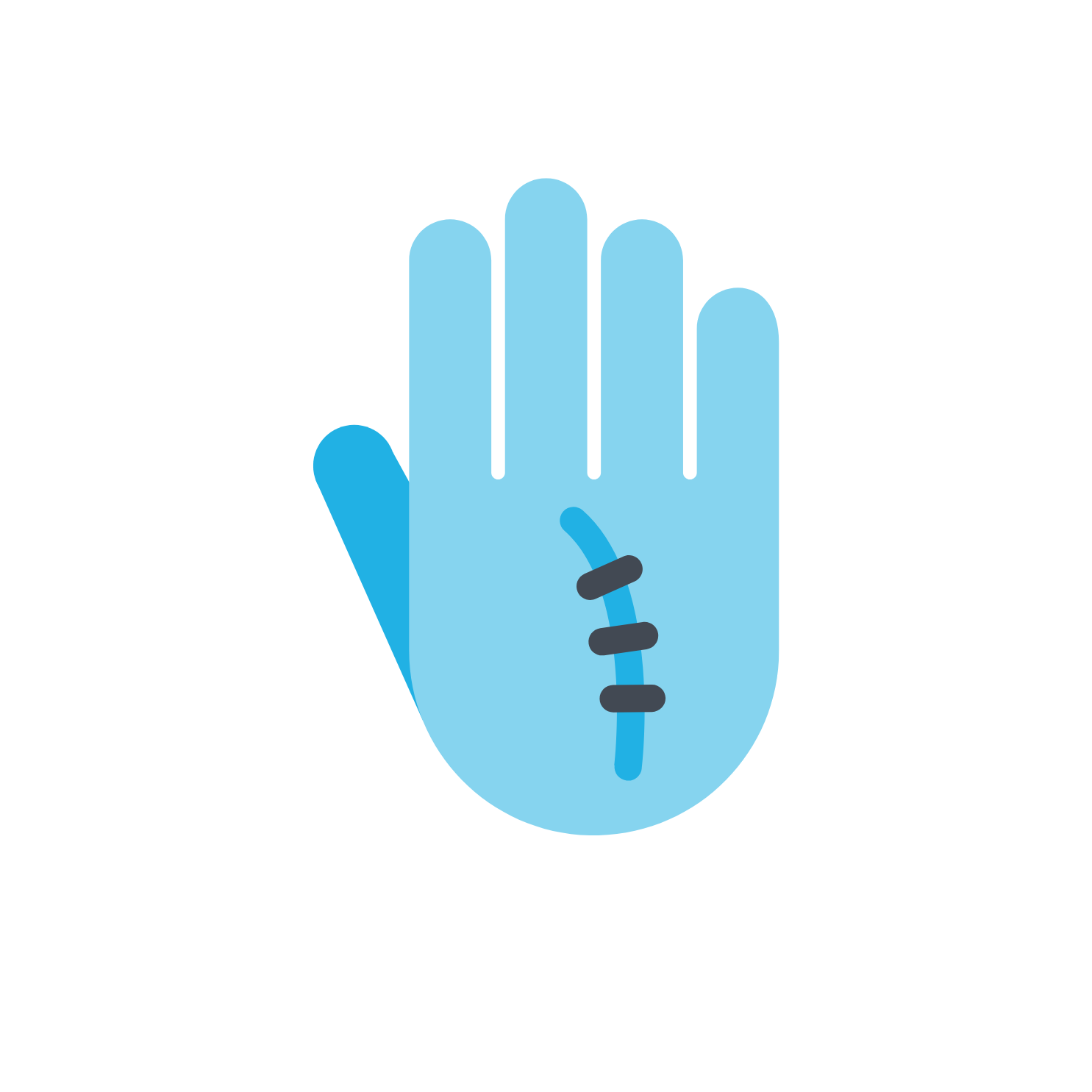 Inhibit Pathological Scar Formation
 Hyperbaric oxygen therapy promotes healthy collagen production, allowing fibrous tissue to have more elastic properties for minimal scar formation
IV Therapy for Surgical Patients:
Intravenous Vitamin C in our Myer's cocktail produces many positive effects pre- and post-surgery.  It is an essential nutrient which plays a major role in all phases of wound healing, functioning as both cofactor and potent antioxidant(8).  As a cofactor, Vitamin C promotes collagen formation, important in tissue repair and regeneration.  As an antioxidant, Vitamin C removes toxins, is anti-microbial, and contributes to immune defense making it both anti-inflammatory and cell protective(9).  Studies have shown that Vitamin C levels decrease after surgery(10).  Such a deficiency can impair wound healing, immunity, and lead to higher susceptibility to infection, resulting in further inflammation and pain.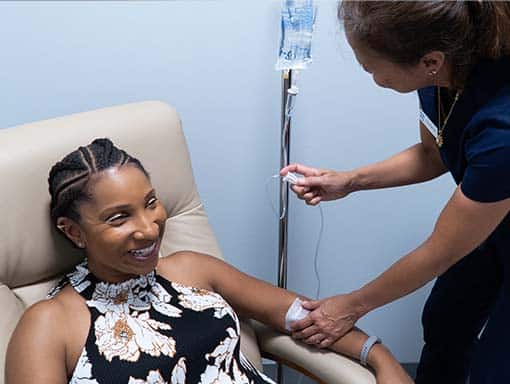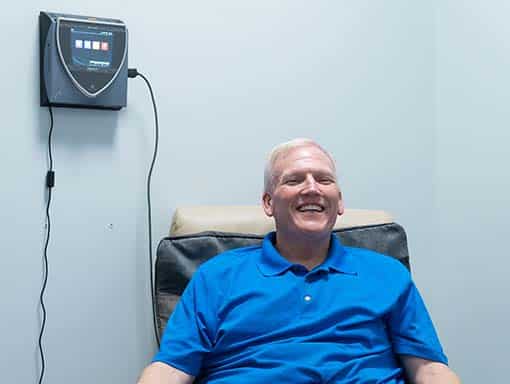 Pulsed Electromagnetic Field Therapy (PEMF)

 for Surgical Patients:
Pulsed electromagnetic field therapy significantly reduces both acute and chronic post-operative pain, inflammation, and narcotic use(11,12).  PEMF signals modulate anti-inflammatory pathways, decreasing inflammatory cytokines such as IL-1 B, effecting nitric oxide signaling, leading to faster, higher quality surgical wound repair(13). 
Infrared Sauna for Surgical Patients:
The biological effects of Far infrared rays have shown to have an effect that promotes wound healing.  Studies show that FIR decreases inflammatory cytokines, induces collagen and fibroblasts proliferation, improves mitochondrial function, and mediates other genes to assist in skin wound healing(14,15).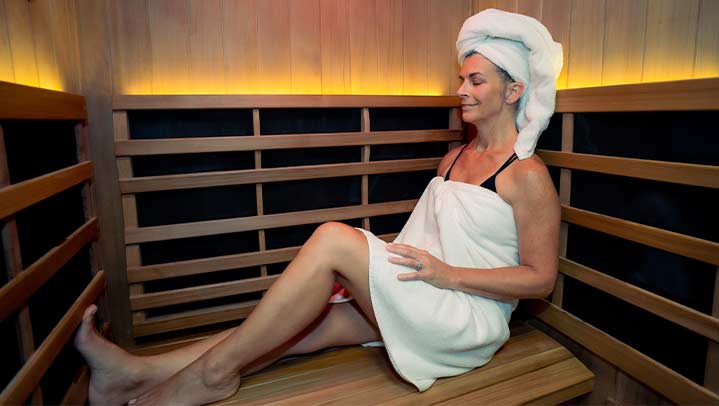 News & Research for Surgery:
How does HBOT work? Hyperbaric oxygen therapy, works by exposing the body to an atmosphere of 100% oxygen while inside a pressurized chamber. HBOT helps to reduce swelling and discomfort while providing your body with at least 10–15 times its normal supply of oxygen….