Therapies Available at Extivita: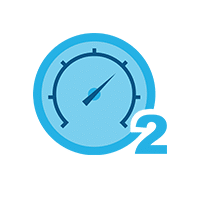 Hyperbaric Oxygen Therapy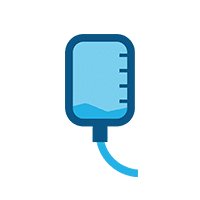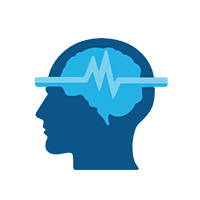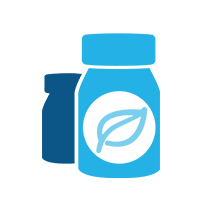 Hyperbaric Oxygen Therapy
Hyperbaric Oxygen Therapy, also known as HBOT, involves breathing 100% oxygen in a pressurized chamber to increase oxygen levels in blood plasma.
A century of clinical research has shown oxygen under pressure:
Increases oxygen in plasma accelerating our natural ability to heal
Regulates 8,101 of approximately 20,000 total genes
Upregulates anti-inflammatory genes
Downregulates inflammatory genes
Mobilizes stem cells and growth factors associated with the body's regenerative and reparative processes
Outside the United Sates, HBOT is used to extend and improve quality of life by augmenting the treatment of injuries, diseases, and infections as well as improving overall wellness and physical performance.
The FDA has cleared the use of HBOT for 14 indications including wounds, carbon monoxide poisoning, burns, osteomyelitis, radiation injury to name a few. The National Institute of Health (NIH) lists over 400 ongoing clinical trials for the use of hyperbaric medicine covering the treatment of most diseases and conditions such as stroke, cancer, ulcerative colitis, alzheimer's, parkinson's, multiple sclerosis, chronic fatigue, fibromyalgia, and traumatic brain injuries. For a complete listing, visit the NIH Clinical Trials website.
Benefits of Hyperbaric Oxygen Therapy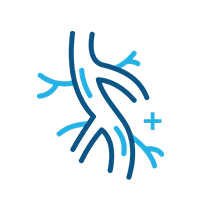 New Blood Vessel Formation
Hyperbaric oxygen therapy stimulates the formation of new blood vessels, healing injured tissues that were unable to get nutrients and oxygen.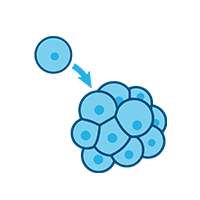 Increased Stem Cell Activity
Hyperbaric oxygen therapy mobilizes stem progenitor cells (SPCs) from the bone marrow, creating the opportunity for tissue regeneration.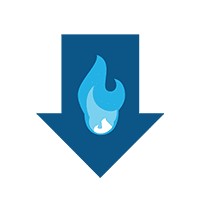 Decreased Inflammation
Hyperbaric oxygen therapy reduces systemic inflammation by increasing anti-inflammatory gene expression and decreasing proinflammatory genes.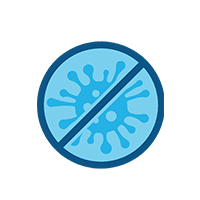 Antibacterial & Antimicrobial
Hyperbaric oxygen therapy has been shown to target infections and harmful bacteria, both directly and as a supplement to conventional antibiotics.
EXPLORING HBOT RESEARCH
Globally, Hyperbaric Oxygen Therapy is used to extend and improve quality of life for patients by augmenting the treatment of all injuries, diseases, and infections as well as to improve overall wellness and the physical performance of athletes. Explore our research database to see if HBOT might be right for you!
Restore Cardiac Function after Long COVID with HBOT In the wake of the COVID-19 pandemic, an alarming number of individuals have experienced lingering symptoms and complications long after recovering from the initial infection. Termed "long COVID" or "post-acute...
Non-Invasive Therapies that can help in a variety of medical conditions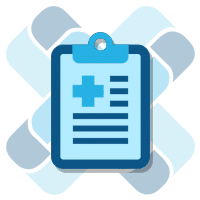 Personalized Treatments
Unique treatment plans created for patients suffering from a variety of conditions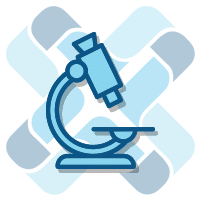 Scientifically Proven
Used in hospitals and clinics around the world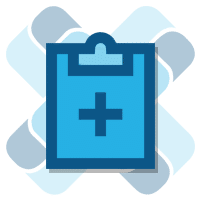 HBOT Treatments
Reduce inflammation and enhance the body's natural ability to heal
ABOUT OUR CLINIC
WE ARE MULTI-SEAT HYPERBARIC CHAMBER CLINIC
A multi-seat hyperbaric chamber is designed to treat multiple patients at a time. Patients sit in chairs while they receive oxygen through individual hoods while the chamber pressurizes to equivalent pressure of a shallow dive.
Traumatic brain injuries (TBIs) have become an all-too-common consequence of modern warfare, affecting countless veterans returning from combat zones. These injuries can have a profound impact on a person's quality of life, leading to physical, cognitive, and...
The 'game-changing' technology revolutionising sport: Hyperbaric chambers are helping stars like Vinicius Jnr recover quicker, sleep better and perform at their peak... it's no wonder Tiger Woods, LeBron James and Ronaldo are taking advantage By OLI GAMP FOR...
Hyperbaric Oxygen Therapy (HBOT) involves breathing pure oxygen in a pressurized environment. In a hyperbaric oxygen therapy chamber, the air pressure is increased 2 to 3 times higher than normal air pressure. Under these conditions, a human's lungs can gather...
Location
2012-D TW Alexander Drive
Durham, NC 27709
Hours
Sunday        Closed
Monday       7:30AM–4:30PM
Tuesday       7:30AM–4:30PM
Wednesday 7:30AM–4:30PM
Thursday     7:30AM–4:30PM
Friday           7:30AM–4:30PM
Saturday      Closed