Therapies Available at Extivita: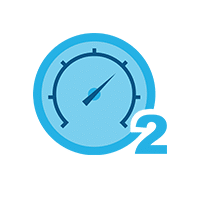 Hyperbaric Oxygen Therapy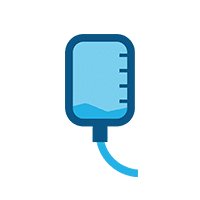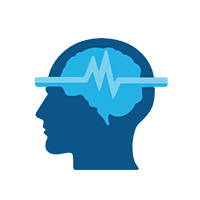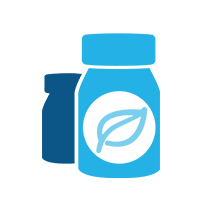 Hyperbaric Oxygen Therapy
Hyperbaric Oxygen Therapy, also known as HBOT involves breathing 100% oxygen in a pressurized chamber to increase oxygen levels in blood plasma.
A century of clinical research has shown oxygen under pressure:
Increases oxygen in plasma accelerating our natural ability to heal
Regulates 8,101 of approximately 20,000 total genes
Upregulates anti-inflammatory genes
Downregulates inflammatory genes
Mobilizes stem cells and growth factors associated with the body's regenerative and reparative processes
Outside the United Sates, HBOT is used to extend and improve quality of life by augmenting the treatment of injuries, diseases, and infections as well as improving overall wellness and physical performance.
The FDA has cleared the use of HBOT for 14 indications including wounds, carbon monoxide poisoning, burns, osteomyelitis, radiation injury to name a few. The National Institute of Health (NIH) lists over 400 ongoing clinical trials for the use of hyperbaric medicine covering the treatment of most diseases and conditions such as stroke, cancer, ulcerative colitis, alzheimer's, parkinson's, multiple sclerosis, chronic fatigue, fibromyalgia, and traumatic brain injuries. For a complete listing, visit the NIH Clinical Trials website.
Benefits of Hyperbaric Oxygen Therapy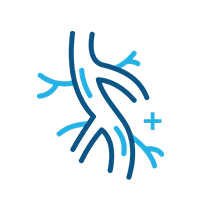 New Blood Vessel Formation
Hyperbaric oxygen therapy stimulates the formation of new blood vessels, healing injured tissues that were unable to get nutrients and oxygen.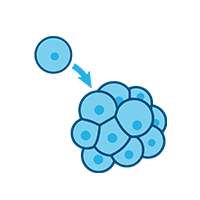 Increased Stem Cell Activity
Hyperbaric oxygen therapy mobilizes stem progenitor cells (SPCs) from the bone marrow, creating the opportunity for tissue regeneration.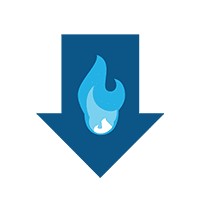 Decreased Inflammation
Hyperbaric oxygen therapy reduces systemic inflammation by increasing anti-inflammatory gene expression and decreasing proinflammatory genes.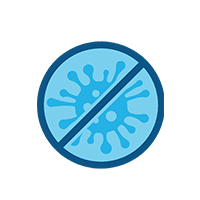 Antibacterial & Antimicrobial
Hyperbaric oxygen therapy has been shown to target infections and harmful bacteria, both directly and as a supplement to conventional antibiotics.
EXPLORING HBOT RESEARCH
Globally, Hyperbaric Oxygen Therapy is used to extend and improve quality of life for patients by augmenting the treatment of all injuries, diseases, and infections as well as to improve overall wellness and the physical performance of athletes. Explore our research database to see if HBOT might be right for you!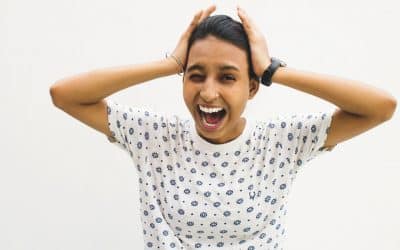 The past 10 months have been a headache and, in anticipation of the long, trying winter weeks ahead, we are addressing a concern specific to an estimated 20% of the American population: migraine headaches. In fact, because they are often misdiagnosed, the percentage...
Noninvasive Therapy that can help in a variety of medical conditions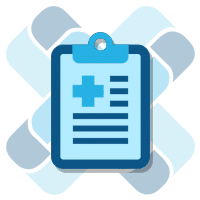 Personalized Treatments
Unique treatment plans created for patients suffering from a variety of conditions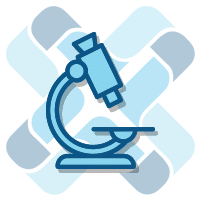 Scientifically Proven
Used in hospitals and clinics around the world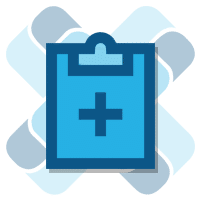 HBOT Treatments
Reduce inflammation and enhance the body's natural ability to heal
ABOUT OUR CLINIC
WE ARE MULTI-SEAT HYPERBARIC CHAMBER CLINIC
A multi-seat hyperbaric chamber is designed to treat multiple patients at a time. Patients sit in chairs while they receive oxygen through individual hoods while the chamber pressurizes to equivalent pressure of a shallow dive.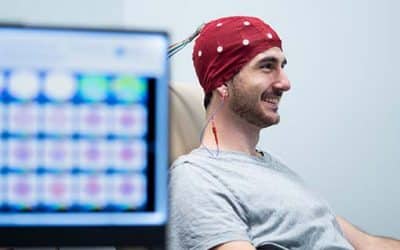 Post-traumatic stress disorder or PTSD is a serious mental disorder that's triggered by a traumatic event — wherein the individual is either the victim or the witness. Post-traumatic stress disorder or PTSD is a type of severe anxiety disorder. People who have...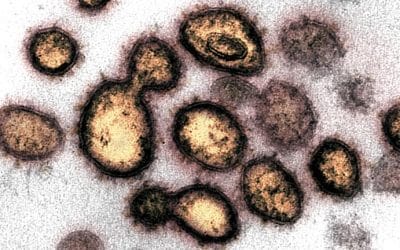 New research provides important insights into the role played by the immune system in preventing – and in some cases increasing the severity of – COVID-19 symptoms in patients. It also finds clues to why some people experience 'long COVID'. Among the key findings,...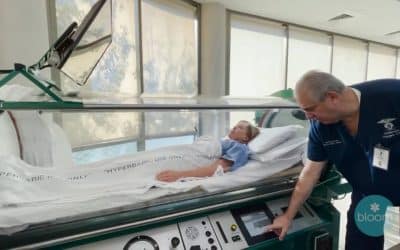 TAMPA (WFLA) - There is some incredible research going on in the Tampa Bay Area with hyperbaric oxygen therapy, that includes cognitive enhancement, and anti-aging at the cellular level. Hyperbaric medical specialist Mario Caruso of Undersea Oxygen Clinic in Tampa...
Hours
Sunday        Closed
Monday       8AM–4PM
Tuesday       8AM–4PM
Wednesday 8AM–4PM
Thursday     8AM–4PM
Friday          8AM–4PM
Saturday      Closed