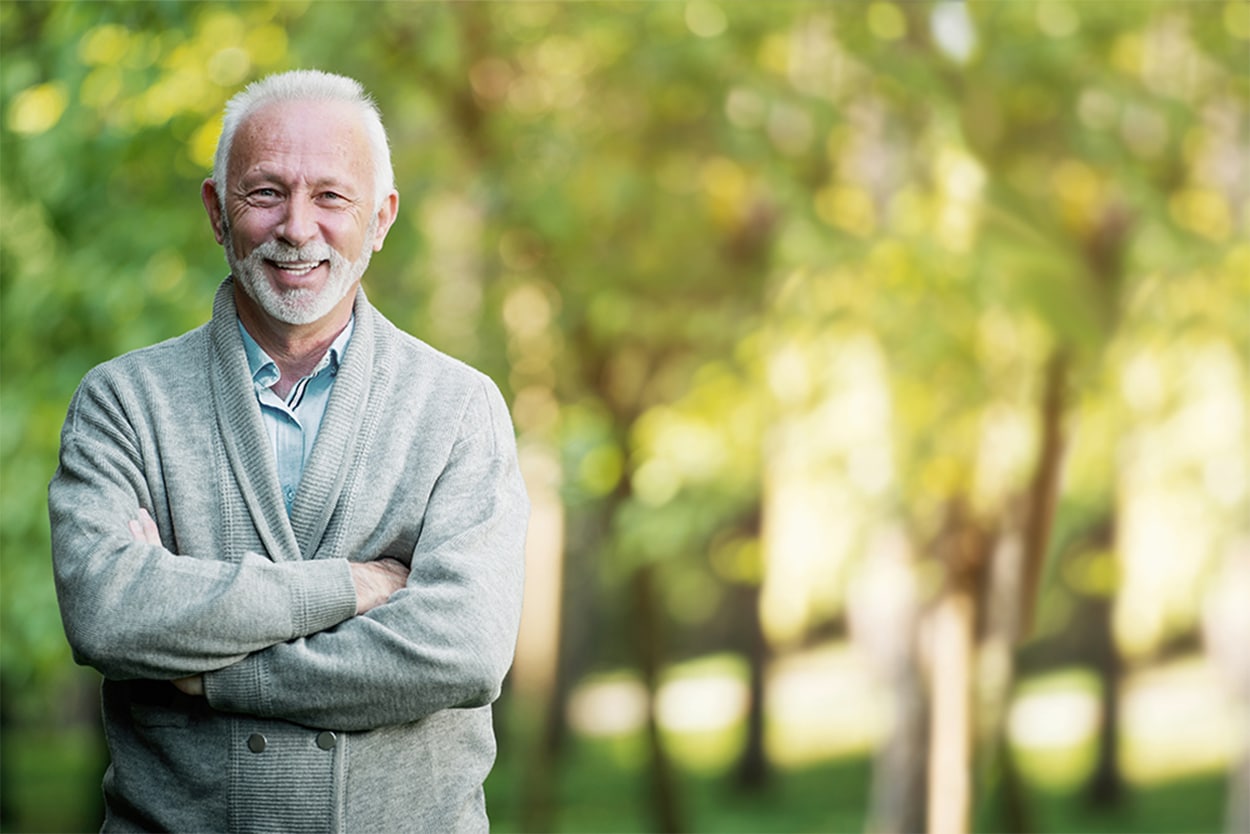 Stroke
Strokes are a highly prevalent condition that are the leading cause of chronic disability, the second leading cause of dementia (1), and the fifth leading cause of death in the US (2). Strokes occur when blood flow to a specific area of the brain is interrupted, or when a blood vessel bursts and causes bleeding in the brain. Lack of blood flow and/or brain bleeding results in brain cell death and damage, which can lead to cognitive impairments, motor issues, headaches, and vision problems (3).
Extivita Therapies for Stroke:
Extivita Therapies for Stroke Recovery: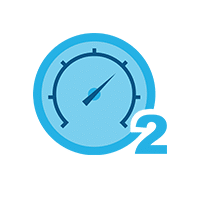 Hyperbaric Oxygen Therapy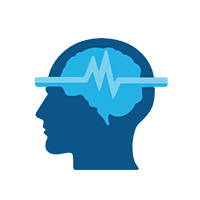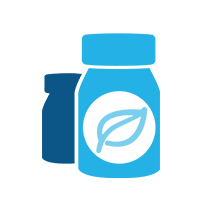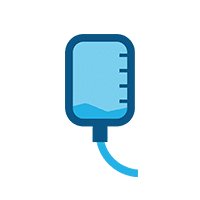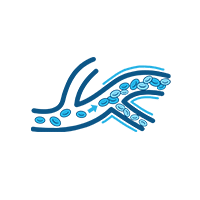 Pulsed Electromagnetic Field Therapy
Hyperbaric Oxygen Therapy for Stroke: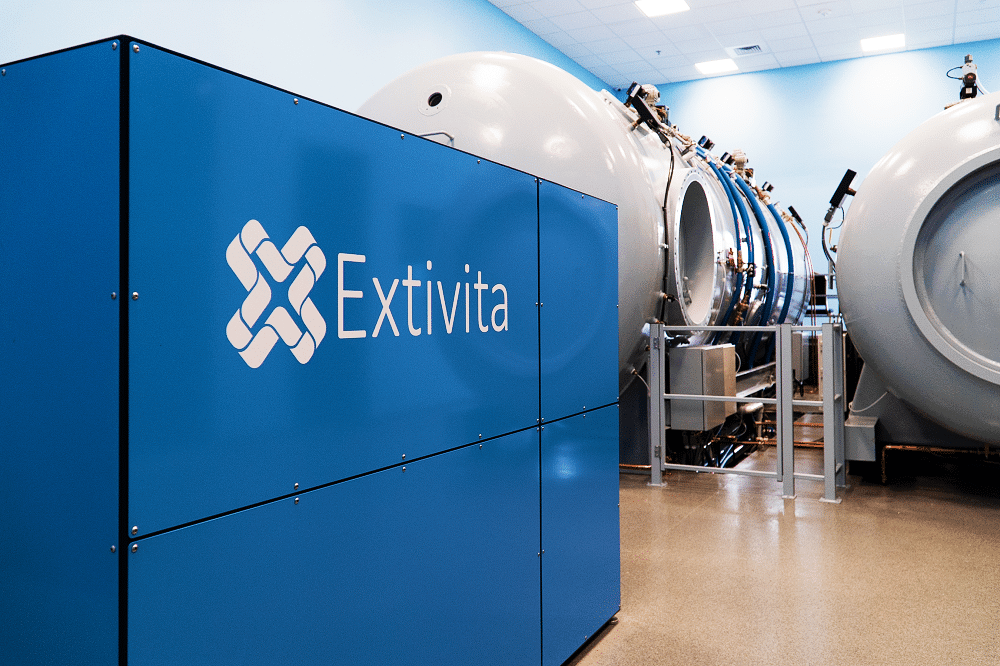 Hyperbaric oxygen therapy (HBOT) has been shown to be effective in the late chronic stage of strokes by multiple studies. After receiving 40-60 HBOT treatments, one study found that 86% of the patients experienced clinically significant improvements in all cognitive domains. This included memory, executive function, attention, information processing speed, and motor skills
(4)
.
Additional studies report similar findings of improved ADLs (activities of daily living), brain metabolism, and quality of life(5,6). Brain scans showed that the damaged locations of the brain were significantly healed and reactivated in more than half of the patients(6). HBOT improves stroke symptoms by healing brain cells that were initially damaged by the stroke as well as stimulating the growth of new brain cells(4,7).
Effects of HBOT on Stroke: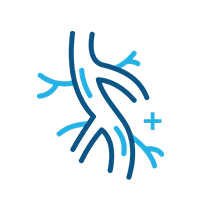 New Blood Vessel Formation
Hyperbaric oxygen therapy 
stimulates the formation of new blood vessels
, healing 
injured tissue
s
 that were unable to 
get nutrients and oxygen.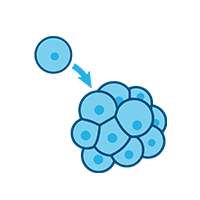 Increased Stem Cell Activity
Hyperbaric oxygen therapy mobilizes stem progenitor cells (SPCs) from the bone marrow, creating the opportunity for tissue regeneration.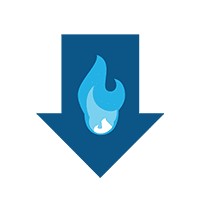 Decreased Inflammation
Hyperbaric oxygen therapy reduces systemic inflammation by increasing anti-inflammatory gene expression and decreasing proinflammatory genes.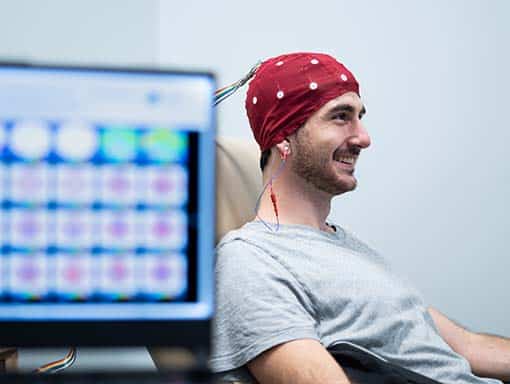 Neurofeedback for Stroke:
The brain has been shown to have remarkable capacity to form and reorganize synaptic connections (neuroplasticity) and recovery even in severe chronic stroke. Neurofeedback can facilitate neuroplasticity and enhance motor learning, control, memory, and cognitive function (6-7).
IV Therapy for Stroke:
Vitamin C (ascorbic acid) is an important antioxidant molecule in the body and the brain. Ascorbate (reduced form of vitamin C) scavenges free radicals, recycles other antioxidants, protects brain cells from cell damage/death. Ascorbate has been associated with neuroprotection pre- stroke, in acute stage of (and reperfusion stage), and in chronic phases of stroke (8-10). In addition, we also offer B12 with our Vitamin C infusions. B12 has been shown to enhance nerve repair (11).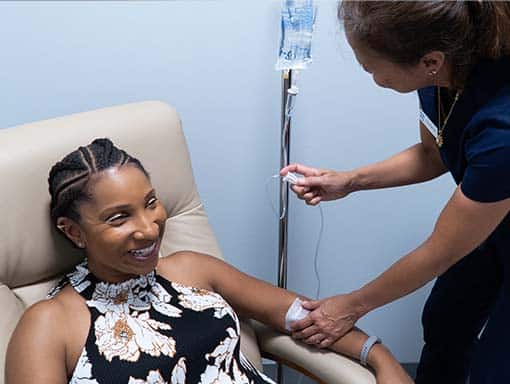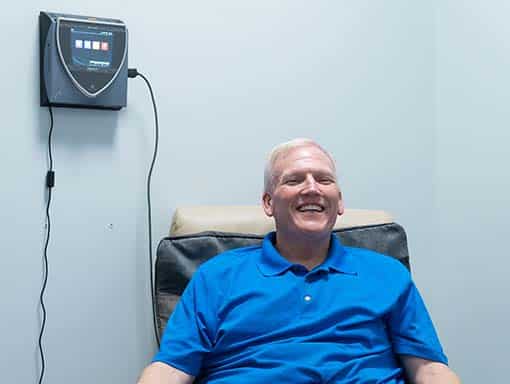 Pulsed Electromagnetic Field Therapy for Stroke:
Micro vessels play a big role in overall course of vascular diseases. Dysfunction to this system has been linked to a multitude of illnesses. The PEMF device has been shown to optimize the microcirculatory system, increasing perfusion to tissues and organs. When used in conjunction with HBOT, oxygen rich blood can be delivered to these areas, where healing can begin (12).
News & Research for Stroke:
Mohammed Elamir (The Villages, USA) and Amir Hadanny (Be'er Ya'akov, Israel) mark this year's Stroke Awareness Month by discussing hyperbaric oxygen therapy (HBOT)—an emerging approach that they believe could break new ground in post-stroke recovery.Every year, more…