HBOT Research
Hyperbaric Oxygen Therapy (HBOT) is increasingly appearing in new research as a treatment for a variety of conditions involving inflammation.  Use the search or select an article below to to keep up to date on the most recent HBOT Research.
Recent Hyperbaric Oxygen Therapy (HBOT) Research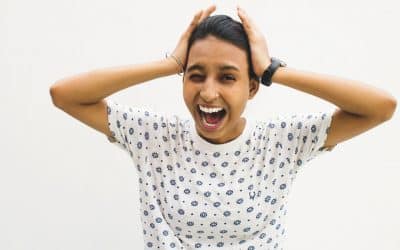 The past 10 months have been a headache and, in anticipation of the long, trying winter weeks ahead, we are addressing a concern specific to an estimated 20% of the American population: migraine headaches. In fact, because they are often...