Depression
Major depressive disorder (MDD) is one of the most common mood disorders in the United States. Although there are many possible symptoms, depression is typically characterized by persistent feelings of sadness, hopelessness, and loss of motivation(1). The treatment of depression is incredibly important both for the health of your body, and the quality of your life.

Currently, the main treatment for depression is a combination of antidepressants and psychotherapy ("talk-therapy"). Unfortunately, about only 20% of depressed individuals experience symptom improvement with antidepressant medication(2). We highly recommend neurofeedback therapy for depression, especially for those who do not respond well to conventional treatment, or those looking for a a therapy with long-lasting benefits.
Extivita Therapies for Depression:
Extivita Therapies Depression: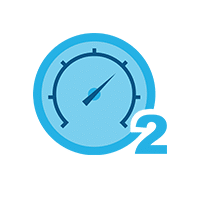 Hyperbaric Oxygen Therapy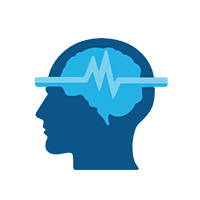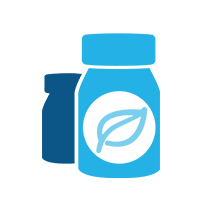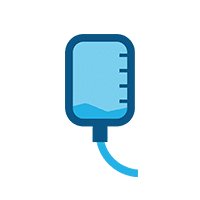 Hyperbaric Oxygen Therapy for Depression: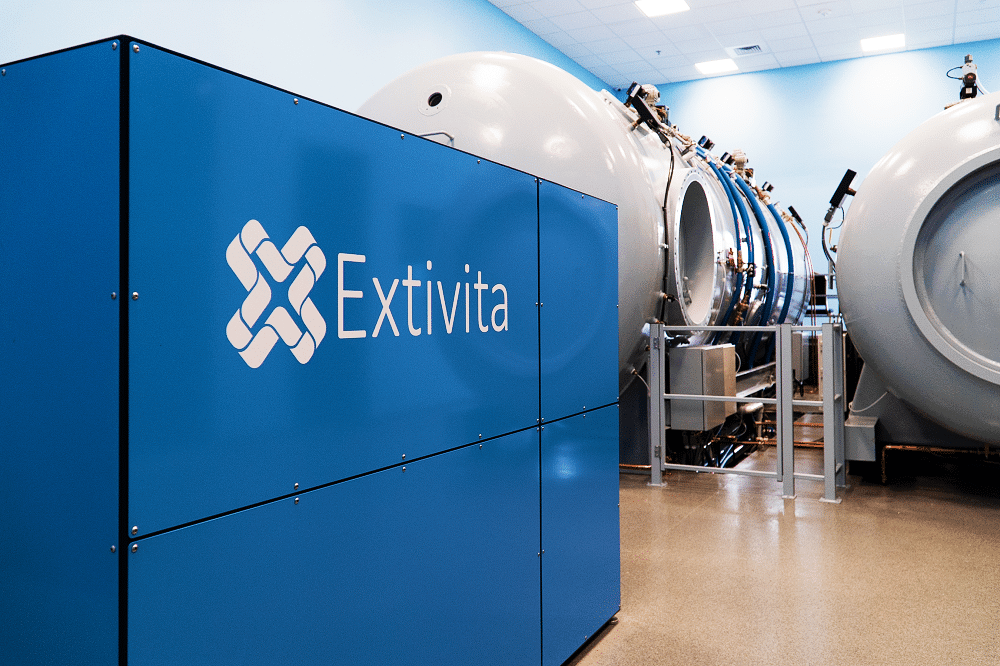 Hyperbaric oxygen therapy (HBOT) may help relieve the symptoms of depression by decreasing levels of inflammation. Although the exact pathophysiology of depression remains unknown, research suggests that it involves elevated levels of pro-inflammatory markers in both the peripheral body and the central nervous system (brain and spinal cord)
(3-4)
.
Additionally, studies have successfully decreased depressive symptoms using anti-inflammatory medication (5). HBOT has proven anti-inflammatory effects, giving it strong potential as a low-risk therapy for those with depression(6-9).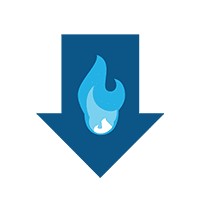 Neurofeedback for Depression:
Neurofeedback protocols for depression typically focus on increasing brain activity in the left frontal lobe(10). Many people with depression have elevated alpha (8-12Hz) activity in the left frontal lobe, which can suppress faster brain waves necessary for increased brain activation(10). The left frontal lobe is associated with positive emotions and approach behavior, so a decrease of activity here can cause a person to focus less on positive emotions and more on negative emotions and withdrawal behavior(11-12). While decreasing left frontal alpha is the most common protocol for depression, neurofeedback protocol will be based heavily on one's qEEG brain map, behavioral assessment, and neurofeedback consultation.
Common EEG Abnormalities in Depression:
More alpha (8-12Hz) activity in the left frontal lobe compared to the right frontal lobe(3)
Increased theta to beta ratio in the frontal lobe(3)
IV Therapy for Depression:
We recommend the Myer's Cocktail IV and Glutathione IV for depression due to their antioxidant effects, as well as the NAD+ IV due to its protective effects on DNA and mitochondria. Oxidative stress, which causes cellular damage and inflammation, is known to be increased in those with depression(13-15). Vitamin C (a major component of the Myer's Cocktail IV) and Glutathione are both powerful antioxidants that decrease levels of oxidative stress by eliminating reactive oxygen species(16-17). Additionally, low levels of Magnesium and certain B Vitamins (both of which are in the Myer's Cocktail IV) have been associated with depression(18-21). Lastly, NAD+ has protective effects on DNA and mitochondria, both of which are likely damaged in those with depression(22-24).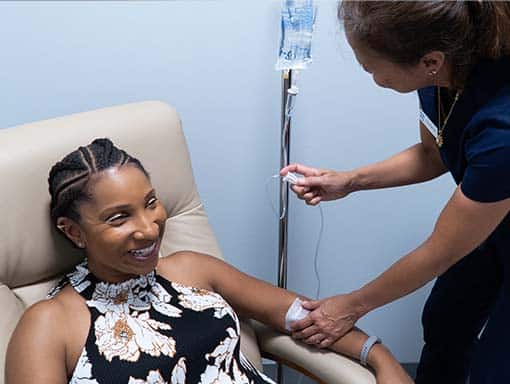 News & Research for Depression:
Mohammed Elamir (The Villages, USA) and Amir Hadanny (Be'er Ya'akov, Israel) mark this year's Stroke Awareness Month by discussing hyperbaric oxygen therapy (HBOT)—an emerging approach that they believe could break new ground in post-stroke recovery.Every year, more…